The Lisbon Zoo was founded in 1884 and located in Sete Rios, Lisbon. It features 2000 animals within 300 different species, and it's visited yearly by approx 800.000 people. According to their website they actually have 114 mammal species, 157 bird species, 56 reptiles species and 5 anphibian species. The total area of the Lisbon Zoo is approx 26 hectares (64,25 acres) and despite the zoo is located in the center of the city, they for sure have some extra area still free and unused around 10-15 hectares (25-37 acres), mostly in the north section of the zoo.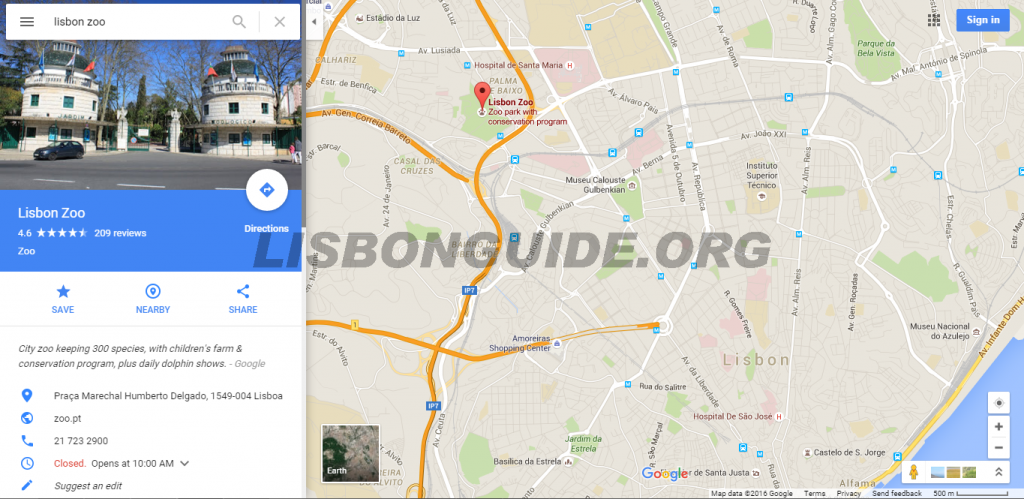 For the young kids, there's also daily shows of dolphins and sea lions available, which are very popular.
Below some of the animals featured at the Lisbon Zoo.
Attached is also the Lisbon Zoo Map for your convenience and free download: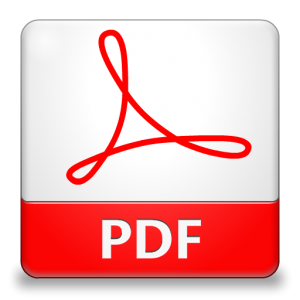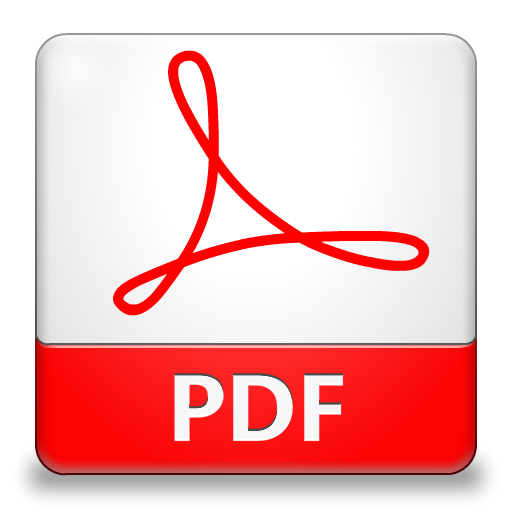 Passionate traveler, entrepreneur, webdesigner, travel article writter and Lisbon Private Guide. Based in Lisbon and experienced in tourism for over 15 years, with multiple ongoing projects, today traveling with his family. Also an avid tripadvisor user level 6 with more than 180.000 readers worldwide, helping thousands of travelers yearly to plan a perfect trip. I work also as a
Private Tour Guide of Lisbon
, please
email me here
to hire my services.