Portugal is famous for it's beaches and some of them are officialy recognized as nude beaches.
Even, there are some beaches that aren't officially recognized as nude beaches, but where nudism is practiced over the years naturally and without any problems. You should avoid to practice nudism outside this beaches, in order to avoid having troubles. Some of them are close to Lisbon, less than 1h driving distance.
Below find a PDF file with complete list of nude beaches in Portugal for FREE download.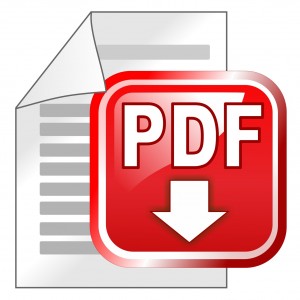 * this list is provided by portugalnaturista.com
An article about the Nude Beaches in Portugal, check here now for your convenience.
Passionate traveler, entrepreneur, webdesigner, travel article writter and Lisbon Private Guide. Based in Lisbon and experienced in tourism for over 15 years, with multiple ongoing projects, today traveling with his family. Also an avid tripadvisor user level 6 with more than 180.000 readers worldwide, helping thousands of travelers yearly to plan a perfect trip. I work also as a
Private Tour Guide of Lisbon
, please
email me here
to hire my services.