Portugal is famous for it's beaches and some of them are officialy recognized as nude beaches.
Even, there are some beaches that aren't officially recognized as nude beaches, but where nudism is practiced over the years naturally and without any problems. You should avoid to practice nudism outside this beaches, in order to avoid having troubles. Some of them are close to Lisbon, less than 1h driving distance.
Below find a PDF file with complete list of nude beaches in Portugal for FREE download.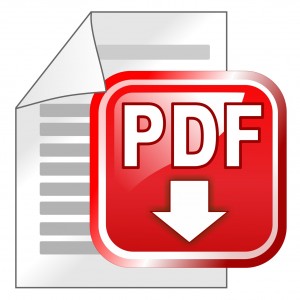 * this list is provided by portugalnaturista.com
An article about the Nude Beaches in Portugal, check here now for your convenience.