Discounts
Zomato Gold Codigo Promocional 2019 (Portugal)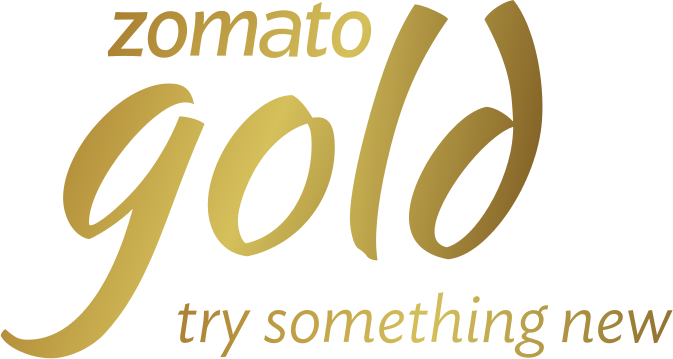 PARA ACTIVAR O DESCONTO DE 25%, USE ESTE CODIGO: GONC0356

Zomato Gold é uma das mais interessantes apps de 2019.
Podes ir almoçar ou jantar, a um dos 1400 de restaurantes aderentes, e pagar apenas um dos pratos (no caso de dois pratos, o segundo prato é oferta e retirado da conta).
Existem mais de 1400 restaurantes aderentes ao Zomato Gold.
Ve a lista actualizada aqui: https://www.zomato.com/grande-lisboa/restaurants?gold_partner=1
Para activares 25% de desconto com Zomato Gold usa o seguinte codigo promocional, válido para 1 ano de subscrição: GONC0356
O preço actualizado em 25 Maio 2019, com promoção especial de verão e desconto, fica apenas em 12EUR por um ano inteiro !
Instala a app Zomato no iPhone aqui: APP
Ou, tambem para Android/Play Store here: APP
Zomato Gold Codigo Promocional 2019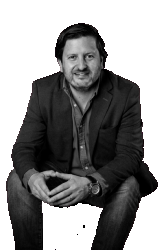 Private Guide in Lisbon / Sintra / Fatima.
Please
CONTACT ME HERE
to hire my services.
Passionate traveler, entrepreneur, web-designer, travel article writer.
Owner of The Lisbon Guide with more than 250.000 pages visited every year. 
Based in Lisbon and experienced in tourism for over 15 years, with multiple ongoing projects. Also an avid tripadvisor user level 6 with more than 300.000 readers worldwide, helping thousands of travelers yearly to plan a perfect trip.
Helping customers from all over the world, planning their perfect trip for over 15 years.
SEND ME A MESSAGE