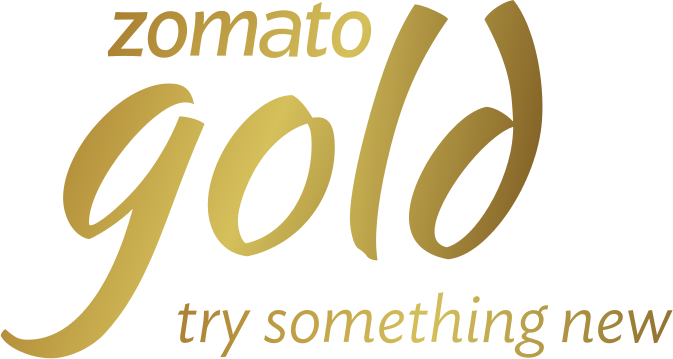 Usa este codigo promocionalL: MART56215
PREÇO Final COM DESCONTO: 18EUR (Actualizado em 22 de Junho 2019)

Zomato Gold is one of the most interesting apps in 2019.
You can eat, at selected restaurants in Lisbon, and get one dish complimentary with your app.
There are more than 1400 Restaurants with partnership using Zomato Gold.
You can see the list here: https://www.zomato.com/grande-lisboa/restaurants?gold_partner=1
Register your subscription with Zomato Gold with 25% discount using the following promo code, for 1 year subscription: MART56215
Total price with promo code for 1 year is 18EUR only, with special summer discount and 25% promo code.
You can install the app at your iPhone here: THIS LINK
Or using your Android/Play Store here: THIS LINK