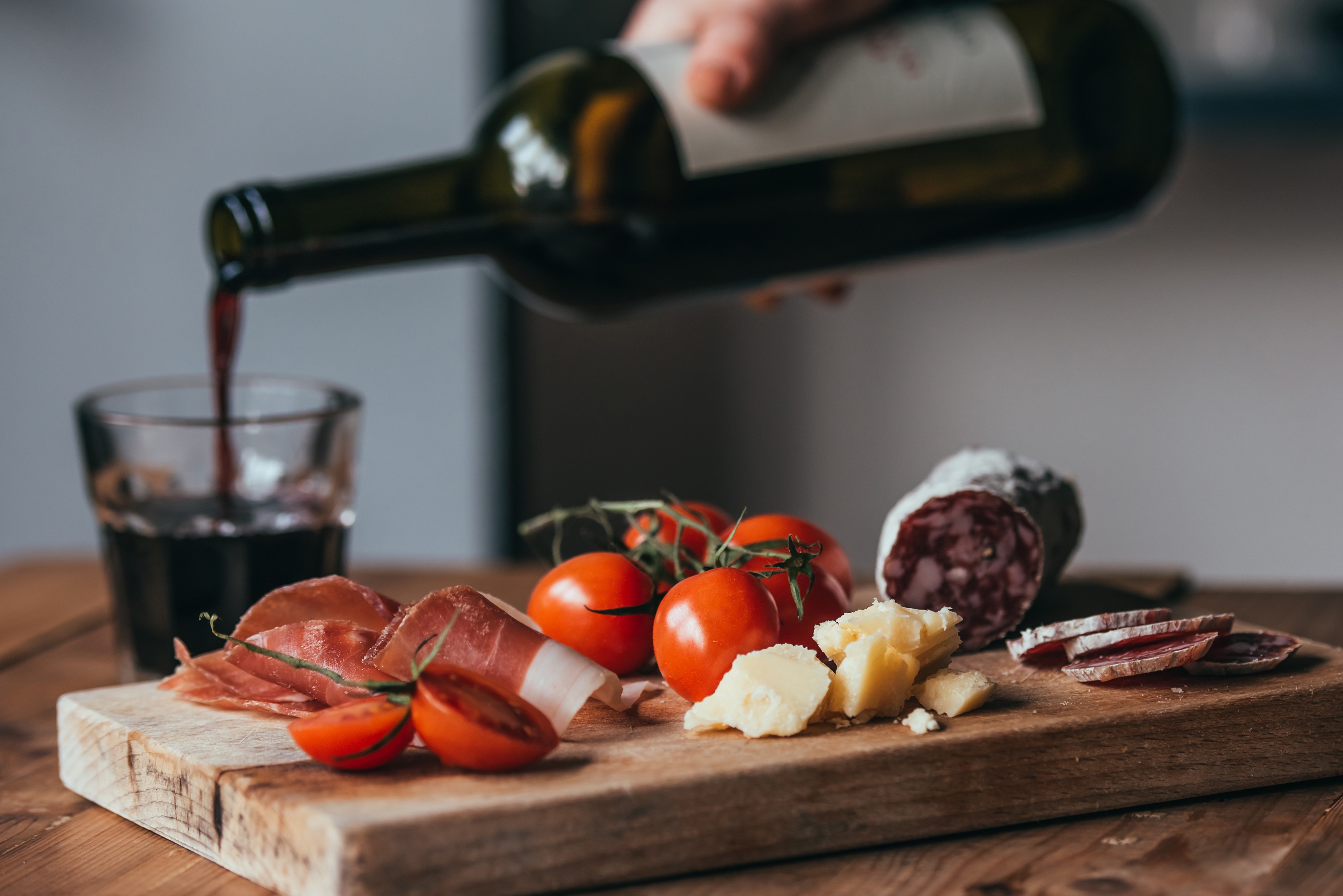 Lisbon is one of the most fascinating places in the world, and Portugal, in my opinion, the country with the best food ever!
Food is part of our culture, of our DNA. If you don't like food, or if you are on a diet, please choose some other country to visit. Will be difficult for you to resist.
From fresh fish, caught in the ocean the same morning, to delicious shellfish, lobster, shrimps, clams and oysters, going through curated meat and the best hams in the world, with some of the oldest and best wine regions on earth, Portugal is definitely a place for you to consider, if you like food !
Since things change often and quickly, I have gathered below this list, totally updated on November 2019, for the best 5 places in Lisbon for Wine and Tapas.
If you have suggestions, Questions? Drop-me a message below or text me on WhatsApp here: http://whatsapp.lisbonguide.org/
Lisbon Wine & Tapas – 5 Best Places
I would like to recommend, additionally, a place that I have discovered recently.
It's called Lisbon Winery, located in Bairro Alto. The atmosphere is unique, give them a try: https://www.lisbonwinery.com/

For any requests, let me know exactly what you need and I will quote it for you.
Questions? Drop-me a message below
Lisbon Wine & Tapas - 5 Best Places