Often when visiting Lisbon with limited time, a private tour guide can be very helpful. You can be escorted by your tour guide, picked up directly at your hotel, and be transported through the day in the comfort of a luxury car, instead jumping through crowded buses, wasting hours of your limited time.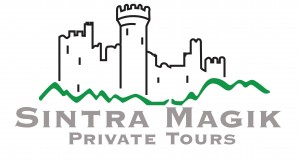 Our recommendation could only go to Sintra Magik Private Tours ,who offers private guided tours with luxury transportation and private guide (English Speaking), in Lisbon and most cities around (Sintra, Fatima, Obidos, Evora, etc).
The prices vary depending on the itinerary and the number of persons, but are as low as 75EUR for half-day PP.
On any other european capital, this kind of service would cost at least 500EUR.
Sintra Magik Private Tours Website: https://lisbonprivatetours.com/
Email: tours@lisbonprivatetours.com
Contact number: +351.308.804.698 (International) and 1-800-701-1456 (US Toll FREE)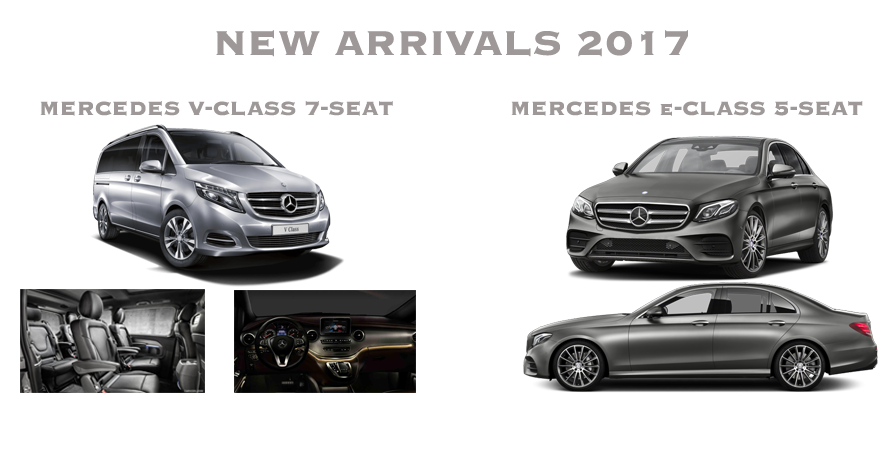 An article about Lisbon Private Tour Guide. Best recommendations for a private guide in Lisbon.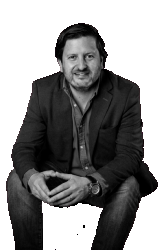 Private Guide in Lisbon / Sintra / Fatima.
Please
CONTACT ME HERE
to hire my services.
Passionate traveler, entrepreneur, web-designer, travel article writer.
Owner of The Lisbon Guide with more than 250.000 pages visited every year. 
Based in Lisbon and experienced in tourism for over 15 years, with multiple ongoing projects. Also an avid tripadvisor user level 6 with more than 300.000 readers worldwide, helping thousands of travelers yearly to plan a perfect trip.
Helping customers from all over the world, planning their perfect trip for over 15 years.
SEND ME A MESSAGE