My name is Gonzalo and I was born in Sintra, nearby Lisbon, 36 years ago.
During my childhood, my playground was Sintra, with the castles and palaces of Sintra, which are now today the most famous attractions in the whole country. Places like The Pena National Palace, the Moorish Castle, The Old Medieval Village of Sintra, and much more.
As being so close to Lisbon, I went to the university in the city, and studied law in Lisbon, having a degree in Law and a Master in Criminal Law.
As being Catholic, and I'm also specialized in Catholic Tours across Portugal, specially in Lisbon and Fatima.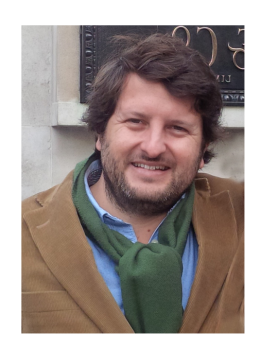 Because I love history so much, several years ago decided to start working a private tour guide, and showing my country, things I always did with friends and family.
I also started to learn English at 4 years old, at an English School, making my English very fluent.
Locations I can visit on my tours: Lisbon, Sintra, Fatima, Obidos, Tomar, Evora, Mafra, Porto, Douro, Belmonte, Castelo de Vide, Guarda, Trancoso
Languages I speak: Very Fluent English and Portuguese Native
Vehicle Driven: Mercedes-Benz E-Class and V-Class (New Vehicles)
Prices: 500EUR per day up to 3 guests, and 675EUR per day from 3 to 7 guests
Prices outside Lisbon (with overnight): please contact me gonzalo@lisbonguide.org
To request my services, please contact me at: gonzalo@lisbonguide.org
Article about Gonzalo - Private Tour Guide in Sintra and Lisbon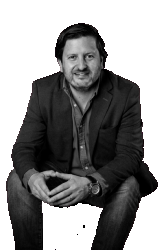 Private Guide in Lisbon / Sintra / Fatima.
Please
CONTACT ME HERE
to hire my services.
Passionate traveler, entrepreneur, web-designer, travel article writer.
Owner of The Lisbon Guide with more than 250.000 pages visited every year. 
Based in Lisbon and experienced in tourism for over 15 years, with multiple ongoing projects. Also an avid tripadvisor user level 6 with more than 300.000 readers worldwide, helping thousands of travelers yearly to plan a perfect trip.
Helping customers from all over the world, planning their perfect trip for over 15 years.
SEND ME A MESSAGE