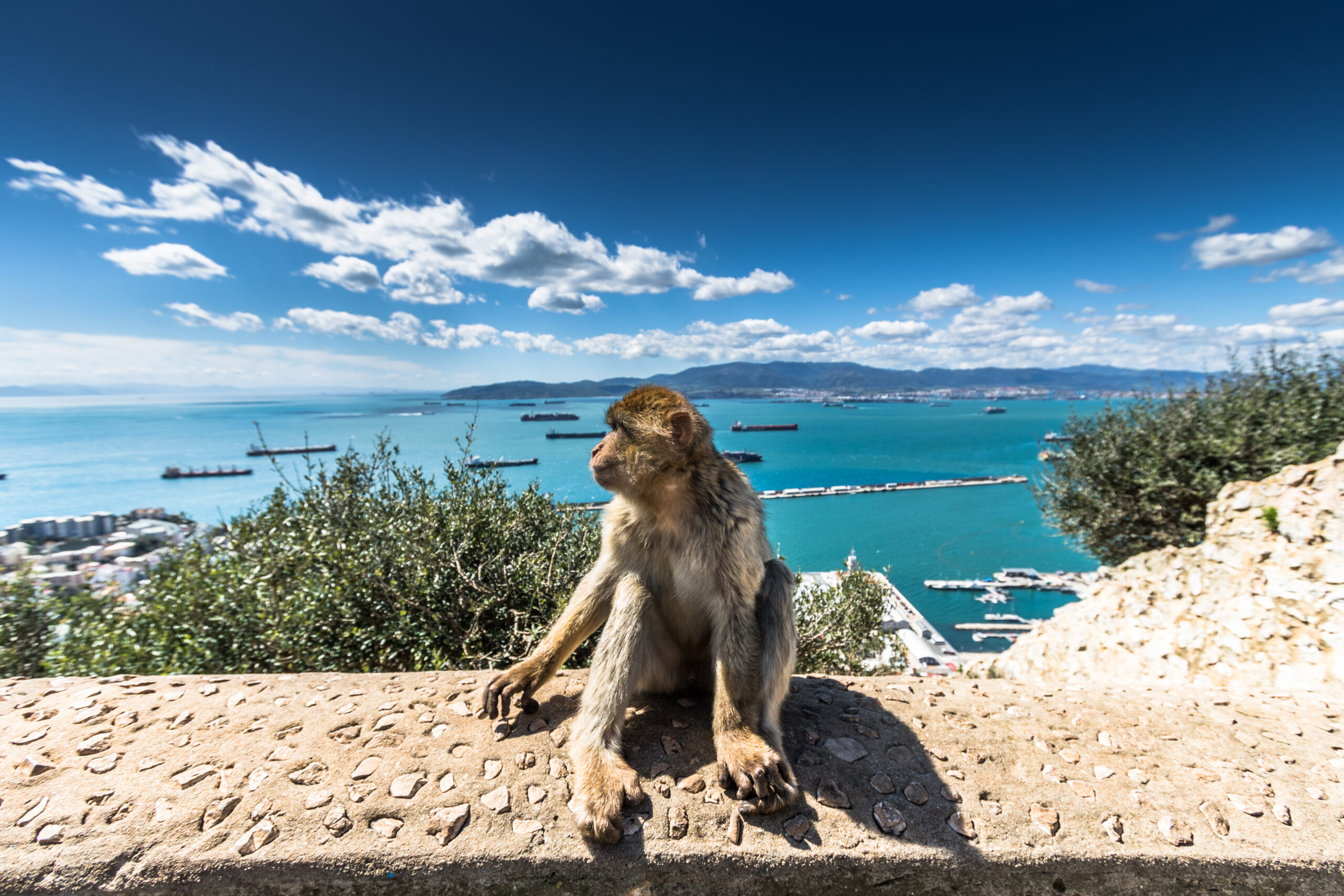 Gibraltar is a very unique state. Located in the South of Spain, its location makes Gibraltar unique to visit in one day.
With its exotic monkeys, known as "The Rock", Gibraltar cannot be missed if you are traveling across the south of Spain.
It is the closest point to the African continent, and to Morocco.
Here are some of the most interesting places to visit in Gibraltar:
Main Street
Natural Monkey Reserve
Gibraltar Cable Car
LightHouse
Airport Cross
Moorish Castle
Great Siege Tunnels
Saint Michael's Cave
4 Synagogues of Gibraltar

Here are 3 tours that will cover a visit to Gibraltar:
Transfer service from Lisbon to Gibraltar only? Check here