Uber is quite popular all across the world, with 75 million riders across the world, and 3 million drivers.
It provides 40 million rides every month! In 2017, it was recorded their goal of 5 billion rides in May! Unbelievable!
Lisbon is not an exception. You can easily find Uber Cars everywhere, using your app.
In Lisbon, you have active UberX, Uber Green and Uber Black.
But if you prefer booking a driver in advance, you can use this link below:
Booking Link: https://lisbonguide.org/private-transfers-portugal/
You can also book private tours with private guide and transportation under the following link in advance: https://lisbonprivatetours.com
Enjoy the city!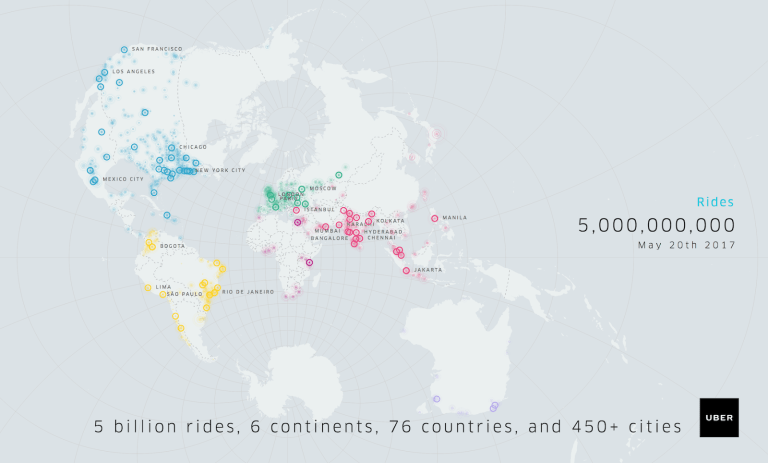 Questions? Drop-me a message below or text me on WhatsApp here: http://whatsapp.lisbonguide.org/