Fatima is one of the most important catholic sanctuaries in the world, visited by 5 million people every year, and located just 1h drive from Lisbon. In the place where Virgin Mary appeared to the three little children, a devoted sanctuary was built, and today stands the third biggest catholic church in the world.
Although not far from Lisbon, to reach Fatima is not easy. If you are renting a car, it's approx 1h15 drive from Lisbon towards north (Highway A1 – Direction Porto). You will see the signs to Fatima, and just leave the first or second exit after the tolls.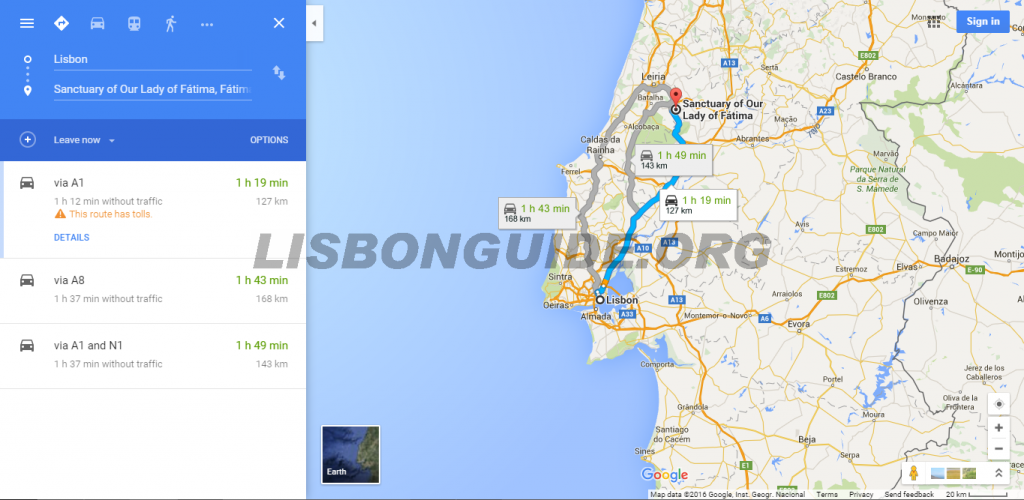 By bus or train is not easy. The train stops very far from the Sanctuary of Fatima (30km approx) and you would need to hire a taxi to reach the Sanctuary and return. Plus the time spend on the train and return as well, really not worth for a day visit.
On the other hand, there are day tours and trips departing from Lisbon to Fatima, with transportation and private guide, English Speaking. There are several different tour recommendations available:
1) Fatima Sanctuary Private Day Tour: https://fatimaprivatetours.com/fatima-tours/fatima-sanctuary-full-day-private-guided-tour-lisbon/
2) Fatima Sanctuary + Nazare Fisherman Village + Obidos Medieval Village Private Day Tour: https://fatimaprivatetours.com/fatima-tours/fatima-sanctuary-obidos-private-tour-lisbon/
3) Fatima + Lisbon Highlights Private Tour: hhttps://fatimaprivatetours.com/fatima-tours/fatima-lisbon-highlights-private-guided-tour/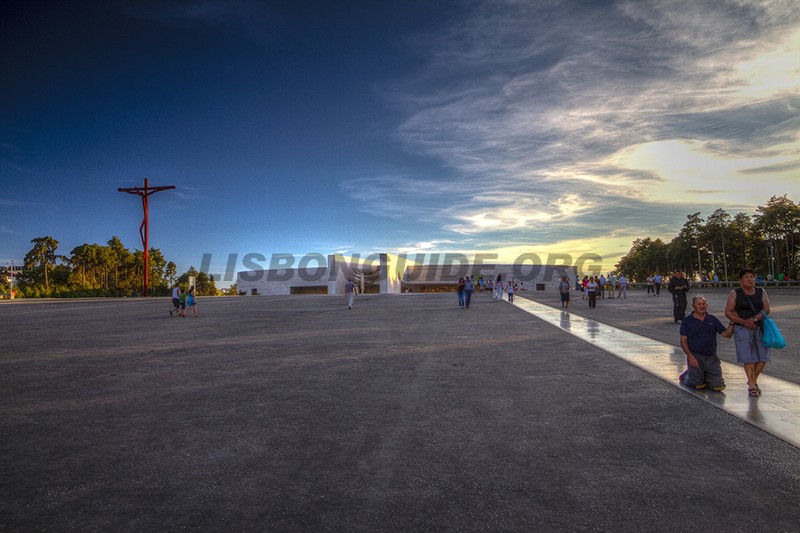 In Fatima, the busy week is around the 13th of each month, specially on May. Hundreds of thousands usually visit the sanctuary around this dates, so expect to be very busy on this dates. Don't bother find a place to stay, all hotels are booked for years in advance.
In Fatima, the following places worth a visit:
Sanctuary – Two times St Peter's Square in Vatican, where the apparitions happend in 1917
Chapel of the Apparitions – The exact place where the apparitions took place, stands now a little chapel where mass happens everyday, several times per day, and where rosary is also announced
Basilica of Fatima – The main old church of the Sanctuary, where the three little children's tombs are located, and being prepared for the centenary of the apparitions in 2017, where the pope is expected
Holy Trinity Church – The new church built recently that can handle 10.000 people inside – the third biggest church in the world, very useful for big celebrations and for winter time
Fatima Museum – Where all artifacts are kept safe inside, including the bullet that hit John Paul II in 1980, on his murder attempt in Vatican on the 13th of May
Lighting candles – There's a special area in the Sanctuary of Fatima, located next to the chapel, to lighten a candle for special intentions
Berlin Wall – There's an area at the Sanctuary devoted to the Berlin Wall fall, connected with one of the secrets of Fatima, where a big piece of the wall was brought from Germany, weighting 13 tons.
Little Children's Houses – Located in Valinhos, 10min drive from the Sanctuary, the old houses are still kept intact for visitors.
Via Sacra – The walking path with several stations, very popular for processions and during the celebrations, that makes the itinerary from the children's houses to the Sanctuary
Fatima tours usually also combines with the villages/cities around. Places like Batalha (famous for the monastery), Alcobaça, Nazare or Obidos, are very popular destinations to visit in the same day.
Fatima Sanctuary Official Website: http://www.santuario-fatima.pt/portal/index.php?lang=EN
Fatima Sanctuary Mass Schedule in English: http://www.santuario-fatima.pt/portal/index.php?id=1392
Fatima Sanctuary live stream 24h: http://www.santuario-fatima.pt/portal/index.php?id=14924
Article about the best Day Trips to Fatima from Lisbon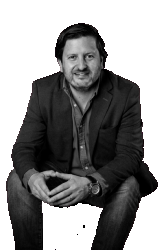 Private Guide in Lisbon / Sintra / Fatima.
Please
CONTACT ME HERE
to hire my services.
Passionate traveler, entrepreneur, web-designer, travel article writer.
Owner of The Lisbon Guide with more than 250.000 pages visited every year. 
Based in Lisbon and experienced in tourism for over 15 years, with multiple ongoing projects. Also an avid tripadvisor user level 6 with more than 300.000 readers worldwide, helping thousands of travelers yearly to plan a perfect trip.
Helping customers from all over the world, planning their perfect trip for over 15 years.
SEND ME A MESSAGE