Get a driver in Lisbon can be pretty challenging  if not booking in advance. Although most drivers can understand and speak some English, to get an English Speaking fluent driver and at the same knowledgeble can be a hard task. When not booking in advance, you end up getting a last minute taxi on the street, which may not be the most convenient and interesting way of visiting Lisbon and surrounding cities.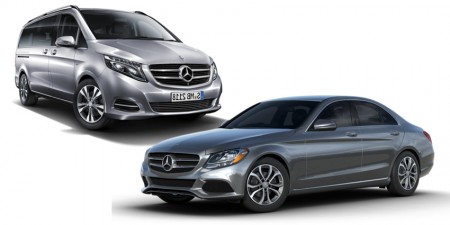 1) Lisbon Private Tours – http://lisbonprivatetours.com/
This company is one of the leading tour companies in Lisbon, operated by Sintra Magik, leading tour operators around Lisbon, specialized in Private Tours around Lisbon, Sintra and Fatima. All services are provided with luxury transportation and driver, normally Mercedes Luxury Fleet E-Class and V-Class.
2) Portugal Luxury Driver – http://portugal-luxury-driver.com/
This website provides luxury transportation with driver (sedan and minivan or minibus). They cover the major cities around Lisbon (Sintra, Fatima, Evora) and also Algarve and northern Portugal (Coimbra, Porto, Douro, Braga). All drivers are English speaking.
Driver in Lisbon: The Best Recommendations during your visit
Passionate traveler, entrepreneur, webdesigner, travel article writter and Lisbon Private Guide since 2002.
Owner of The Lisbon Guide with more than 250.000 visitors every year. 
Based in Lisbon and experienced in tourism for over 15 years, with multiple ongoing projects, today loving to travel across the world with his family. Also an avid tripadvisor user level 6 with more than 200.000 readers worldwide, helping thousands of travelers yearly to plan a perfect trip.
I work also as a
Private Tour Guide of Lisbon, Sintra and Fatima
, please
CONTACT ME HERE
to hire my services.
Helping USA customers planning their perfect trip for over 15 years.
Private Transfer Services HERE
You can also call me from USA at:
(646) 809-4700
(from 6AM to 3PM EDT)