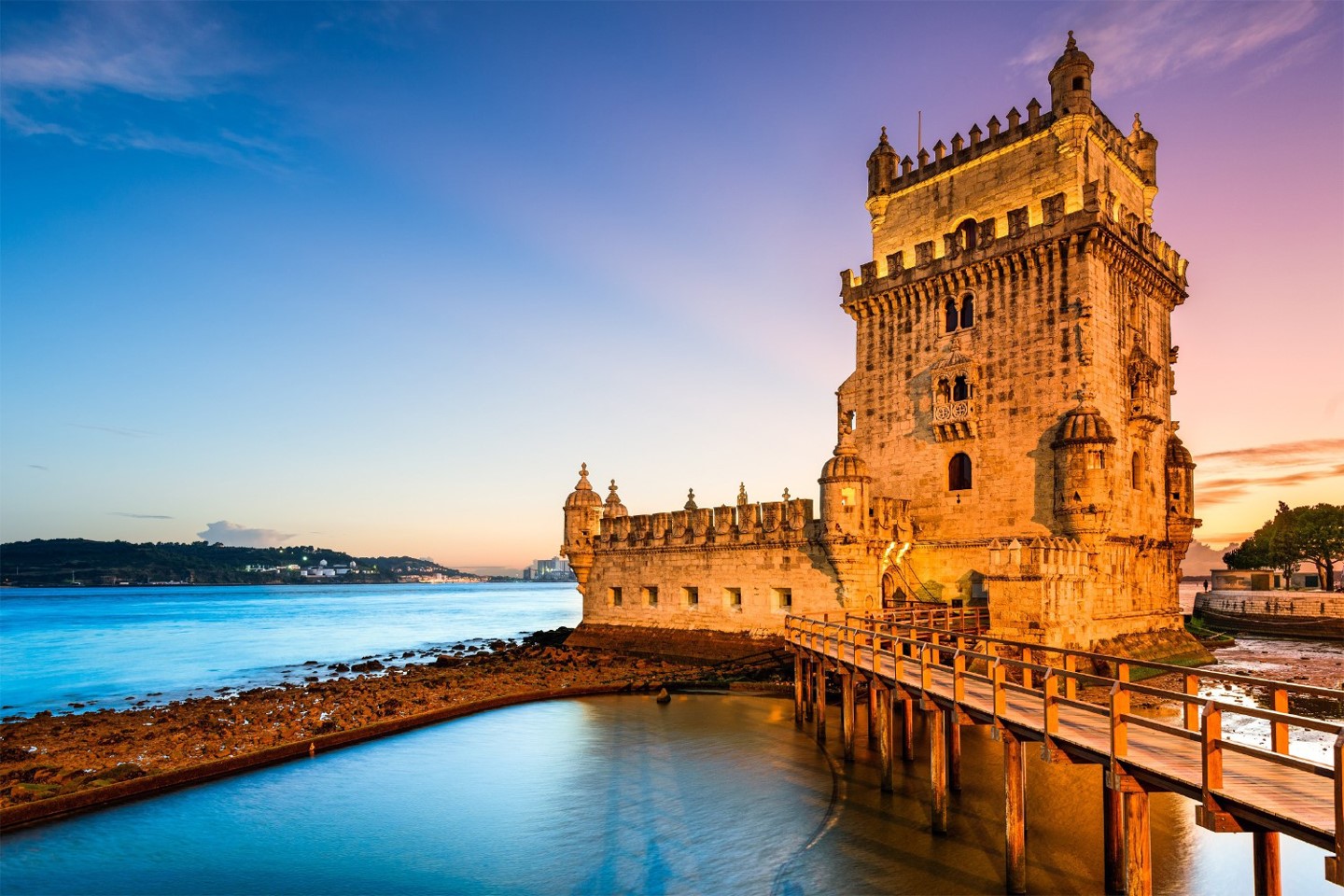 I work on tourism for several years and I have always heard from tourists that attractions in Lisbon are closed on Mondays, and usually they escape out of the city on Mondays, to visit other places.
Let me clarify: most attractions in Lisbon are open on Mondays, but some of them are indeed closed.
The main reason is that they are open every day, including weekends, and Mondays are their day-off.
You can also find some restaurants also closed for the same reason, but would say between 5% to 10%, as the majority are open. Shops are also open on Mondays.
The main attractions closed on Mondays are the following:
– Belem Tower (Torre de Belem)
– Jeronimos Monastery (Mosteiro dos Jeronimos)
– Coach Museum (Museu dos Coches)
– Tile Museum (Museu do Azulejo)
– National Ancient Art Museum (Museu Nacional de Arte Antiga)
– Maritime Museum (Museu da Marinha)
But, there's a lot to see in Lisbon on Mondays.
I'm naming just a few:
– Gulbenkian Museum
– Lisbon Cathedral (Sé de Lisboa)
– Sao Jorge Castle (Castelo Sao Jorge)
– Palacio Nacional da Ajuda
– CARMO CONVENT
– BERARDO MUSEUM Modern and contemporary art
– MAAT – Museum of Art, Architecture, and Technology
Lisbon Attractions - Are they closed on Mondays ?