Lisbon is pretty much a safe city, with a very low crime rate and rare violent crime. Like most european capitals, some precautions should be taken, specially regarding pickpockets and belongings left unattended in restaurants, coffee shops, cars, etc. During day, most areas in Lisbon are safe, but at dawn, after sunset, there are some areas in Lisbon that should be avoided, specially for tourists.
As a native from Lisbon, I've seen things changing over the past 30 years. It's now a much better city, safer, and with much less crime than we used to see back few years ago.
Lisbon is a very friendly city, people are warm and welcome you the best way possible.
What I normally recommend is to learn about the city geography before travel, and be aware all the time, taking normal precautions with personal belongings.
The biggest problem in Lisbon are pickpockets, just like anywhere else.

The safest areas to stay in Lisbon are the following: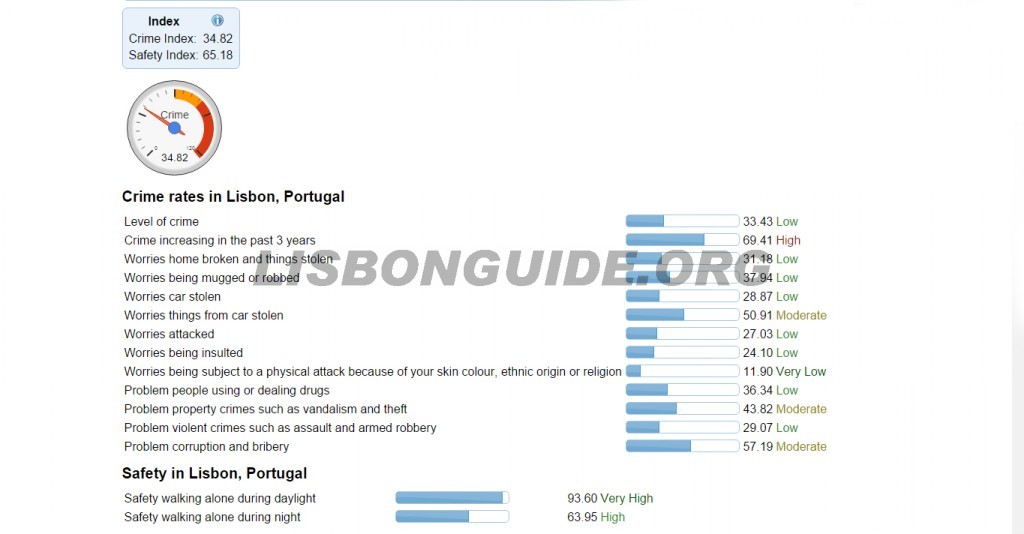 Mostly at night, one of the areas to take precautions and try walking in group is around numbers 1 and 2 on the map below.
It's close to the center and pretty safe during daytime. At night, I would recommend stay in group and not walk alone. During day time all is fine.
The area around number 3 on map below is also very safe during day, but quite busy with bars after dinner and up to 1AM. After 3AM/4AM, it's usually not recommended for tourists to walk alone around that area, better walk in group.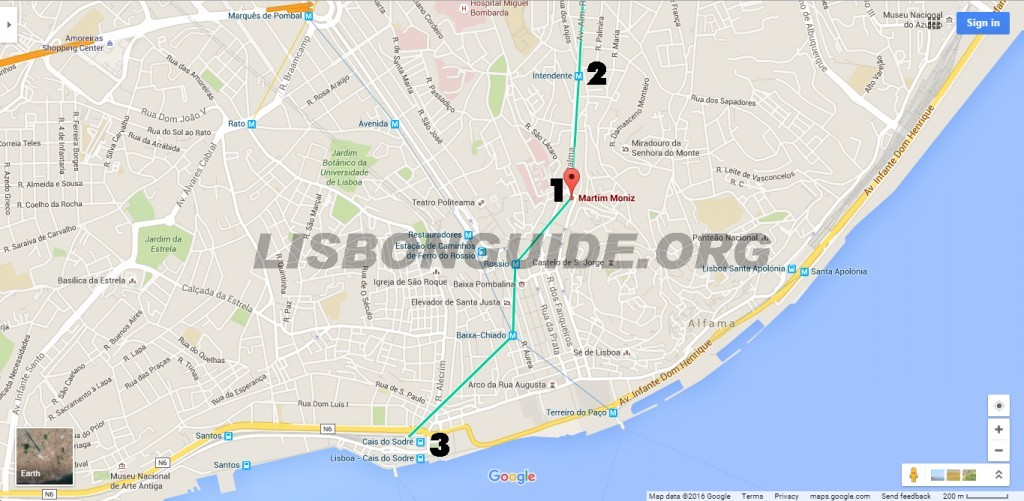 Lisbon is an extremely safe city. Although, there are some areas to avoid, specially at night or when alone. You can see here the article about dangerous areas to avoid in Lisbon.