Lisbon is pretty much a safe city, with a very low crime rate and rare violent crime. Like most european capitals, some precautions should be taken, specially regarding pickpockets and belongings left unattended in restaurants, coffee shops, cars, etc. During day, most areas in Lisbon are safe, but at dawn, after sunset, there are some areas in Lisbon that should be avoided, specially for tourists.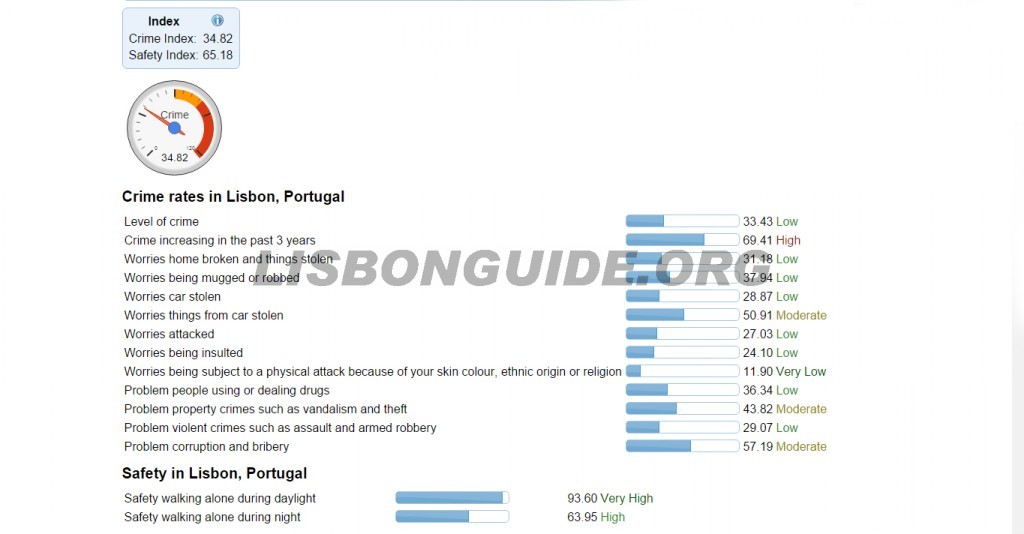 One of the areas is around Martim Moniz and Intendente – map below (number 1 and 2)
It's close to the center and has big communities of emmigrants. Intendente should be avoided on either way, but Martim Moniz if you are walking with a group should be fine.
The area of Cais do Sodre (map below – number 3) is also safe during day, and quite busy with bars after dinner and up to 1AM. After that time, it's not recommended for tourists to walk around alone around that area. There's people getting the train and the boat from this point, and often teen groups/gangs that can cause some troubles.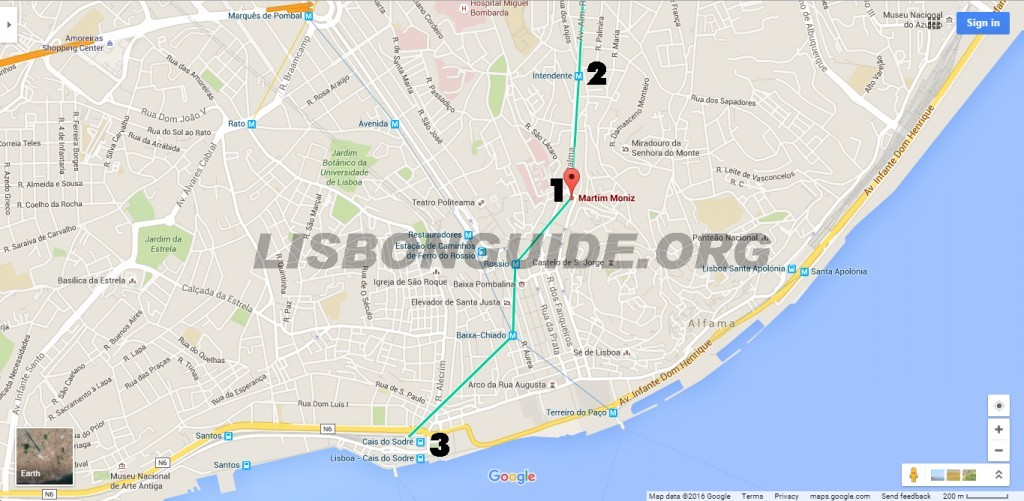 Lisbon is an extremely safe city. Although, there are some areas to avoid, specially at night or when alone. You can see here the article about dangerous areas to avoid in Lisbon.
Passionate traveler, entrepreneur, webdesigner, travel article writter and Lisbon Private Guide since 2002.
Owner of The Lisbon Guide with more than 250.000 visitors every year. 
Based in Lisbon and experienced in tourism for over 15 years, with multiple ongoing projects, today loving to travel across the world with his family. Also an avid tripadvisor user level 6 with more than 200.000 readers worldwide, helping thousands of travelers yearly to plan a perfect trip.
I work also as a
Private Tour Guide of Lisbon, Sintra and Fatima
, please
CONTACT ME HERE
to hire my services.
Helping USA customers planning their perfect trip for over 15 years.
Private Transfer Services HERE
You can also call me from USA at:
(646) 809-4700
(from 6AM to 3PM EDT)