Have you ever heard about Portugal? Have you every been to Portugal? And Lisbon?
Do you know there are direct flights daily to Lisbon from different cities in the US? Do you know we are just approx 1h flying from Spain?
Here find below 5 reasons to visit Lisbon in 2020. Take a look:
1) Lisbon Prices: Lisbon is an extremely cheap city in Europe, like Portugal the rest of the country, comparing to others. You can get a 5-star luxury hotel in central downtown for around 120EUR/USD. How much would you pay in London, Rome or Paris? 500USD? You can have a wonderful meal for less than 20EUR. A taxi ride for 5EUR. Aside that, currently the Euro is almost the same as USD in exchange rate, since has decreased a lot on the last years.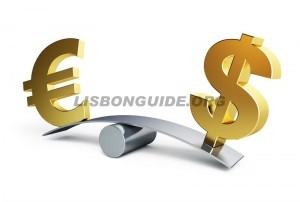 2) Lisbon Beaches: Lisbon is one of the few cities in Europe surrounded by beaches. There's beach everywhere. Within 30min you can be yourself on the most beautiful beaches you can imagine. It's perfect for beach lovers or for someone who wishes to get some sunshine on the beach and swim in the ocean. Some of the most beautiful beaches in Europe are here.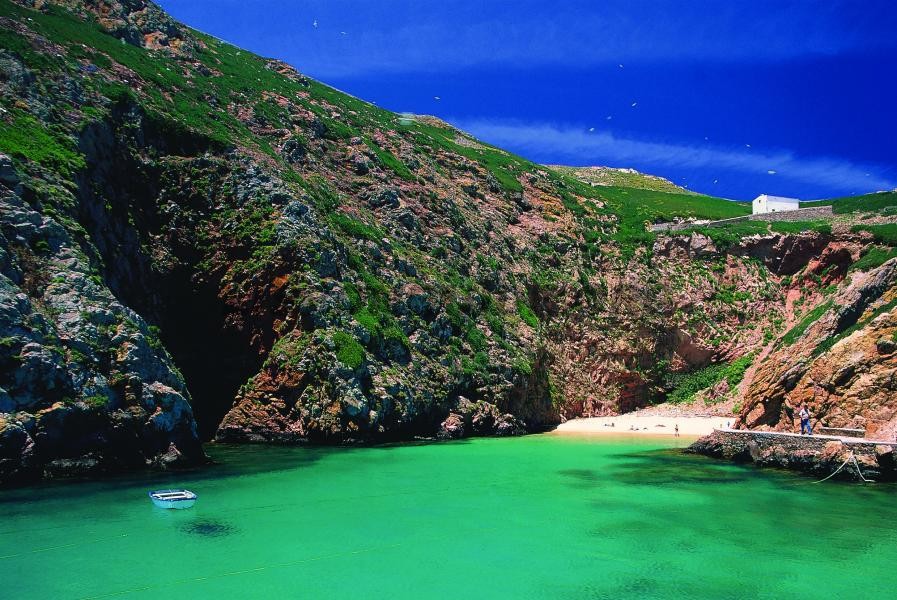 3) Lisbon Food: Lisbon is amazing for foodies, specially seafood. Surrounded by the Atlantic Ocean, fish and seafood is very popular here, and also extremely cheap. Even with a limited budget, you can eat great quality seafood for less than 20EUR easily on every restaurant. Enjoy the codfish, the clams, king prawns or lobster. For seafood lovers you have also the popular barnacles or the oysters. The deserts and the pastries are also a cultural thing here. Make diet before coming to Portugal, not here!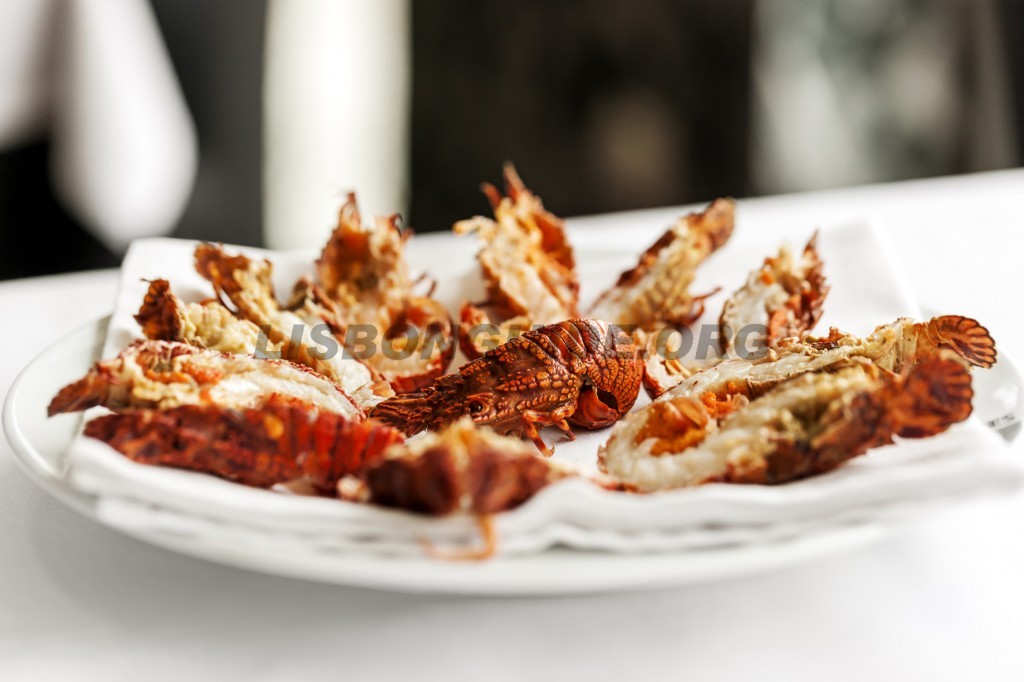 4) Lisbon Safety and Security: Lisbon is a very safe city. Crime is low, and violent crime is rare. The only stuff usually here are the regular pickpockets you see everywhere. Aside that, expect a very safe trip here in Lisbon.

5) Lisbon Weather: The climate is wonderful. Great weather, lots of sunshine and almost no rain. It's perfect for everyone who likes to travel. Average temperatures in Portugal are between 55 and 65ºF. In the summer it can reach 100ºF easily.