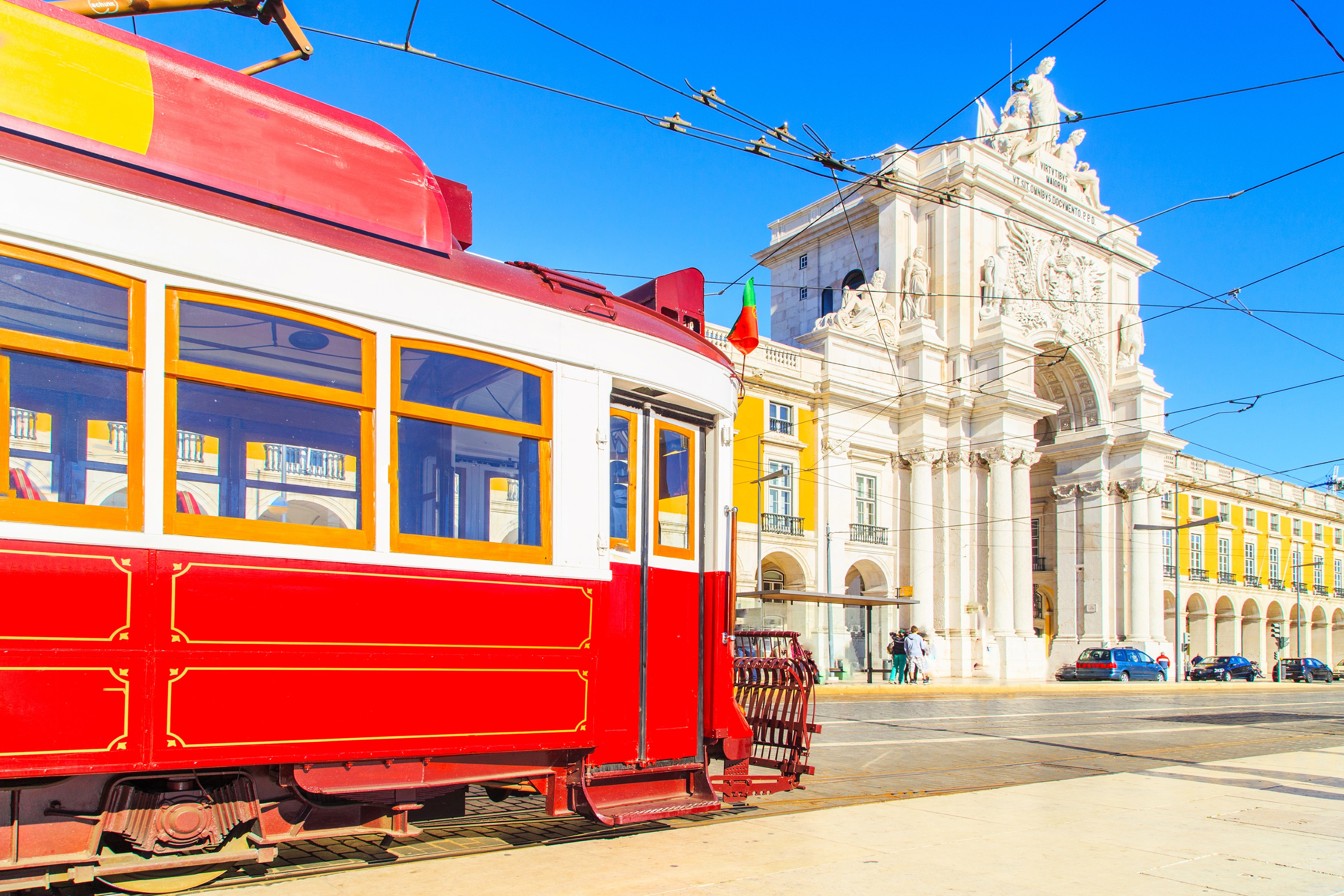 One of the most famous things in Lisbon are the old trams of the city.
They used to be an old transportation method in the city, that started to be developed back in 1873. Later, in 1901, came the first electric tram in the city.
Lisbon city locals have been using this transportation method in the city over the last 100 years.
Today, it's one of the most famous attractions, since tourists also love them.
Because of it's popularity, they are often very busy and packed with lines and crowds. The most popular is the 28 line, but also 15 and others are used often.
We can provide a private tram, exclusively for your group, on request, integrated on a tour of the city, without any lines or crowds.
Questions? Drop-me a message below or text me on WhatsApp here: http://whatsapp.lisbonguide.org/
Lisbon Tram Tours for Corporate Groups and Events