Best Articles
Traffic / Car Restrictions in Sintra / Best Recommendations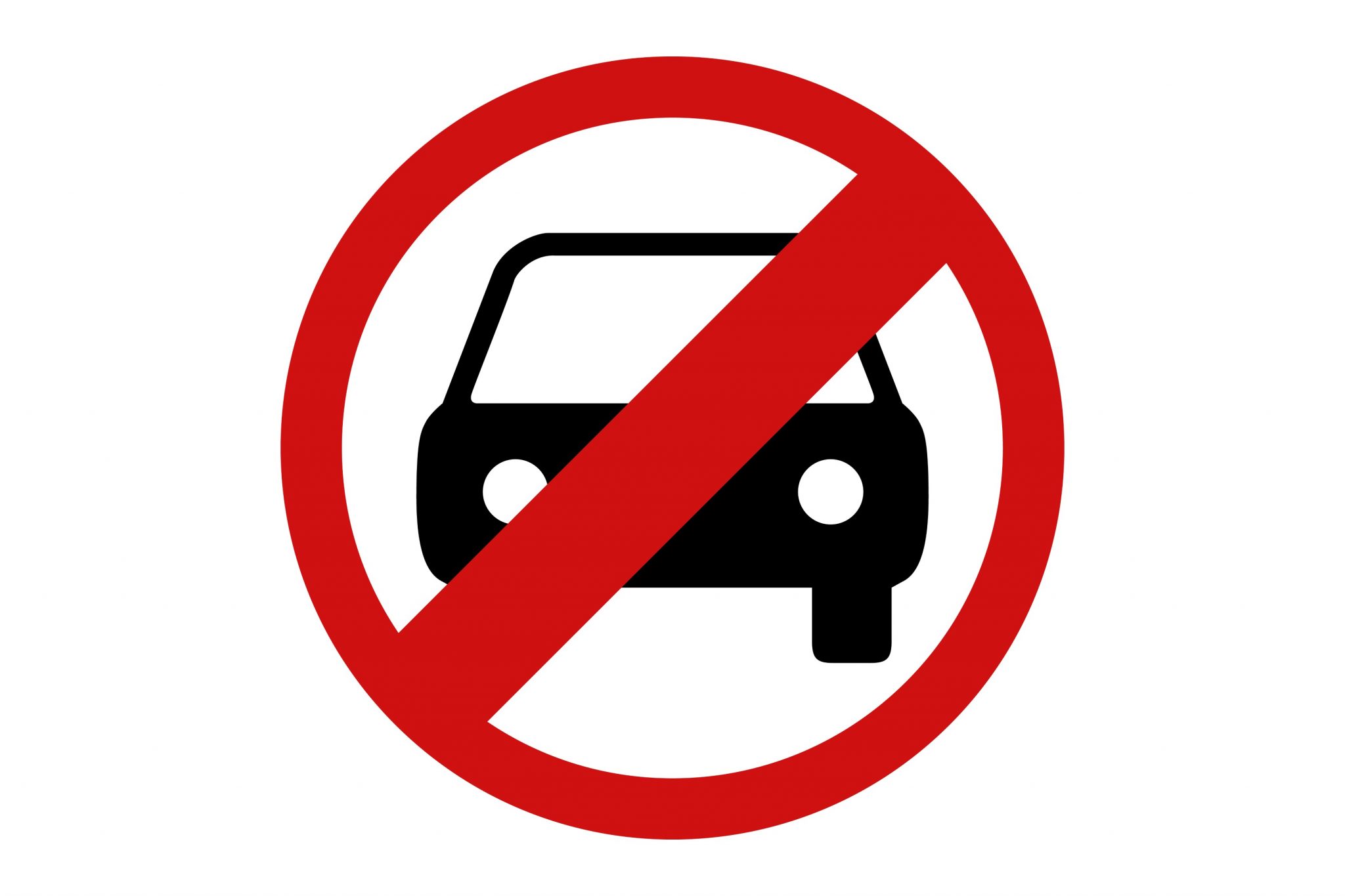 Starting December 9th, 2019, private cars are no longer allowed to access several areas in Sintra, to avoid chaotic traffic and lines.
Places such as Pena National Palace, Moorish Castle, Pena National Park, and others, are no longer acessible by rental cars, private cars, and foreign cars.
Only tourism licensed cars, public transportation, and emergency services are allowed to reach the area of the Palace and the Castle in Sintra.
Sintra became UNESCO in 1995 and the boom of tourism over the past few years led to a chaotic situation in Sintra. To avoid that, authorities decided to forbid all private vehicles in certain areas of Sintra.
Below, you will find the official communication from the authorities.
The alternative would be to take your car to one of the public car parking in the suburbs of sintra, and from there, take public transportation (bus) to the Palace/Castle.
At this point, we are still not aware how this will work in matter of bus frequency and schedule.
The best alternative would be to hire a private licensed tour operator, to take you from Lisbon to Sintra, with authorized vehicle.
You can take a look at https://lisbonprivatetours.com/ or contact directly at [email protected], for private tour services to Sintra with authorized transportation.
TRAFFIC_RESTRICTIONS_SINTRA

For any requests, let me know exactly what you need and I will check it for you.
Questions? Drop-me a message below or text me on WhatsApp here: http://whatsapp.lisbonguide.org/