Ramiro Restaurant in Lisbon is probably the best place to eat fresh seafood in town. It's extremely popular among locals and today also visited by many visitors. The place is so popular that they don't even accept reservations!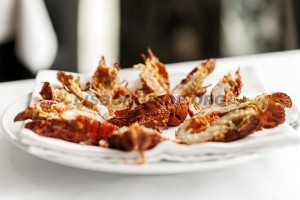 Founded in 1956 by Mr Ramiro's father, started introducing later the shellfish and seafood, which became quickly a success amongst locals.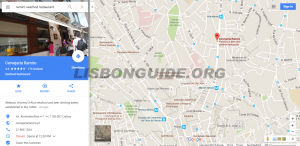 From all type of shellfish, including tasty king tiger prawns, lobster, clams, barnacles and others, everything is delicious. After visiting several times, can't say enough good things about this place.  Give it a try, you wont regret.
Recommendation goes for the clams as a starter (ameijoas) and grilled King Prawns as main course. You can end up with a decent meal and spending as low as 35 to 45 Euro per adult, which is not an expensive price for this type of food here in Portugal.
[Best_Wordpress_Gallery id="5″ gal_title="Ramiro Restaurant Lisbon"]
Cervejaria Ramiro
Avenida Almirante Reis 1,
Phone: +351 21 885 1024
Website: cervejariaramiro.pt
Notes: Closed on Mondays
Opened from 12PM to 00h30AM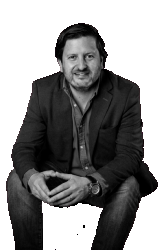 Private Guide in Lisbon / Sintra / Fatima.
Please
CONTACT ME HERE
to hire my services.
Passionate traveler, entrepreneur, web-designer, travel article writer.
Owner of The Lisbon Guide with more than 250.000 pages visited every year. 
Based in Lisbon and experienced in tourism for over 15 years, with multiple ongoing projects. Also an avid tripadvisor user level 6 with more than 300.000 readers worldwide, helping thousands of travelers yearly to plan a perfect trip.
Helping customers from all over the world, planning their perfect trip for over 15 years.
SEND ME A MESSAGE