American Express cards (known as AMEX) are one of the most popular cards used abroad, specially in United States and Canada, but not only. Many other countries have this kind of card for their top level customers.
Often people like to use this AMEX card, mostly because of it's awesome reward programs, where customers can collect extra points on each payment done, and use their points into miles on trips, flights, hotels and much more.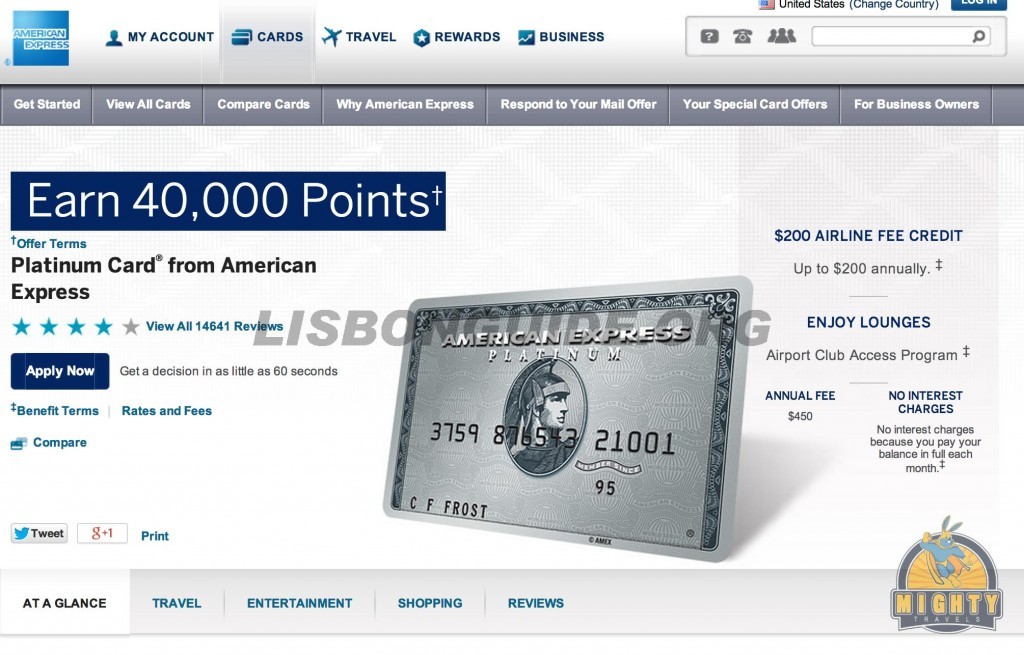 Usually you will see the symbol of the American Express at the shop's window, confirming if they accept AMEX cards or not. But unlike other popular cards such as Visa or Mastercard, which are often accepted widely on most restaurants and portuguese shops, on the American Express that doesn't happen. You will see often some restaurants and shops not being able to accept this kind of cards. And the reason is quite simple: while Visa and Mastercard charge small fees to shop owners, American Express charges very high fees for restaurants and shop owners, making them not wish to accept this kind of cards.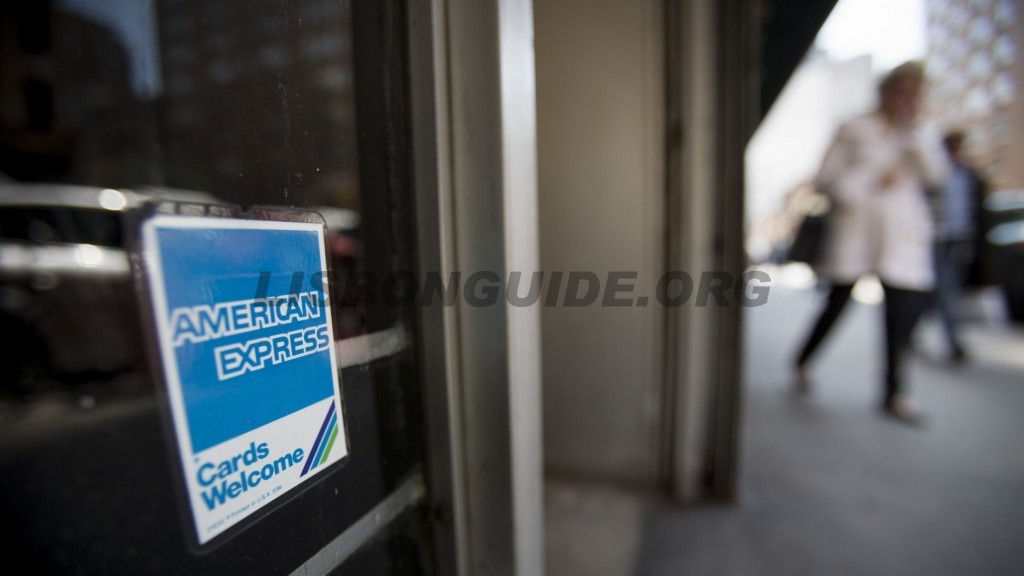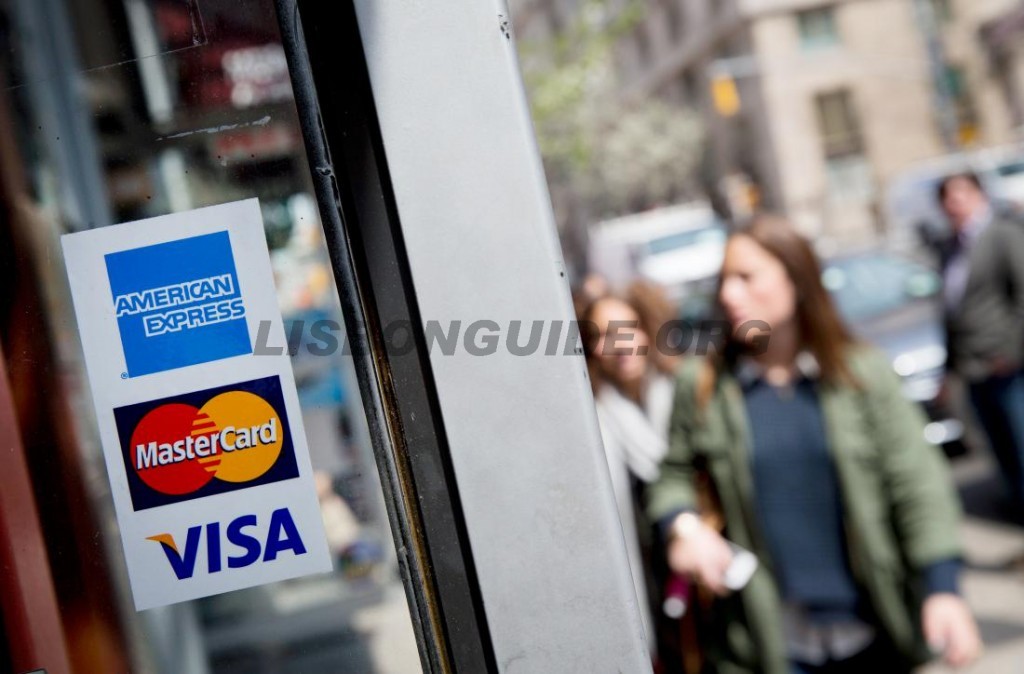 On the other side, by refusing to accept this cards and not having a card terminal enabled for AMEX, they are throwing away some top level customers that would be interested in shopping there with their card. What people usually think is that American Express card owners usually have several different cards like Visa or Mastercard, and therefore they can use an alternative payment method.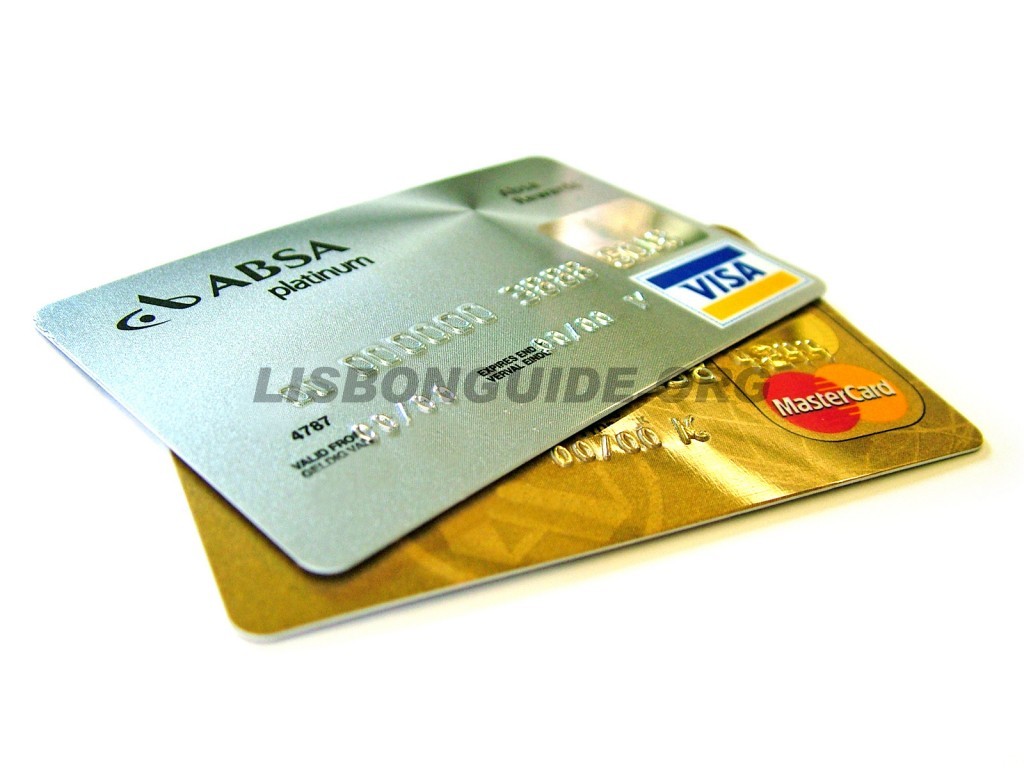 On hotels usually that's not a problem: most hotels should accept American Express cards without any issue. The same happens with airlines, concierge services, travel agencies, etc
Best way, if you really wish to make one payment using your AMEX card, please kindly be informed first if they will accepted it.