Tejo is the river in Lisbon, the biggest River in the Iberian Peninsula. Known in Spain as Tajo, it's source is located in Albarracin mountain, at 1593m hight in Spain. Before entering in Portugal, the river crosses different cities in Spain.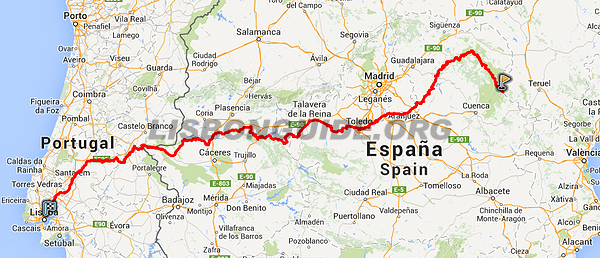 It's a very important and strategical river for agriculture. You can see on the following map Tejo's importance on the Iberian Peninsula both for Portugal and Spain resources: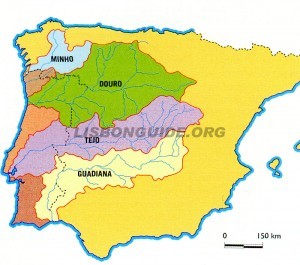 In Lisbon, the Tejo river is crossed by several bridges, the most popular the 25th April Bridge (very similar to the Golden Gate in San Francisco), built in 1966, with extension of 2,277 m, it is the 27th largest suspension bridge on the planet. It's the last bridge that crosses the Tejo River, before it flows into the atlantic ocean.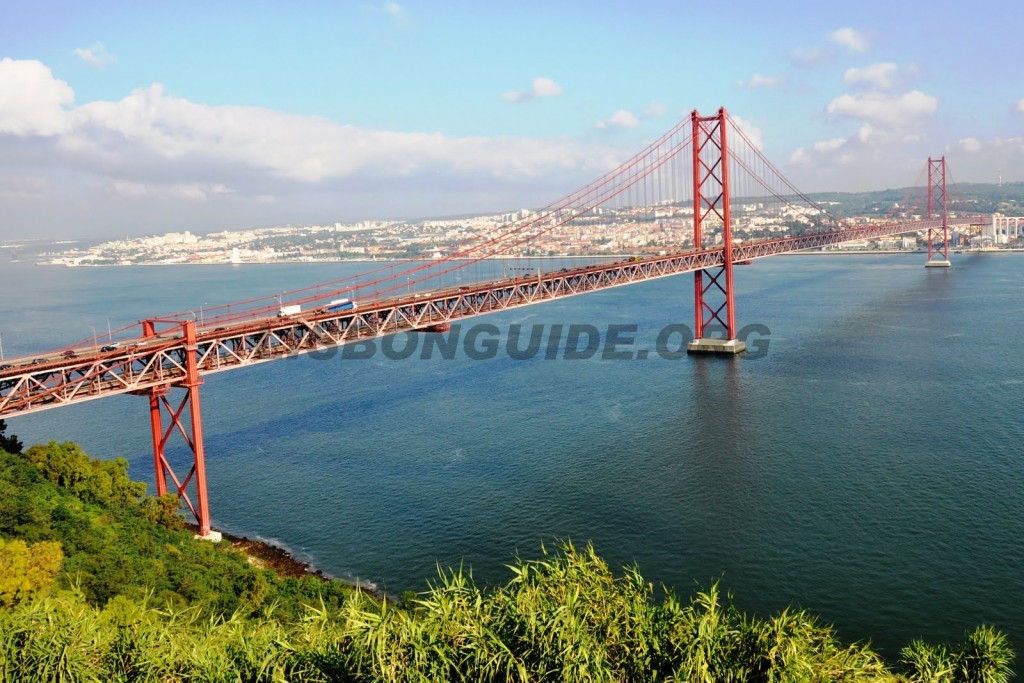 But, before the 25th April bridge, the Tejo river expands very wide, and it's crossed by the Vasco da Gama bridge, the biggest bridge in Europe, with total extension of 17.2km, built in 1998, with a huge cost of $1.1bn.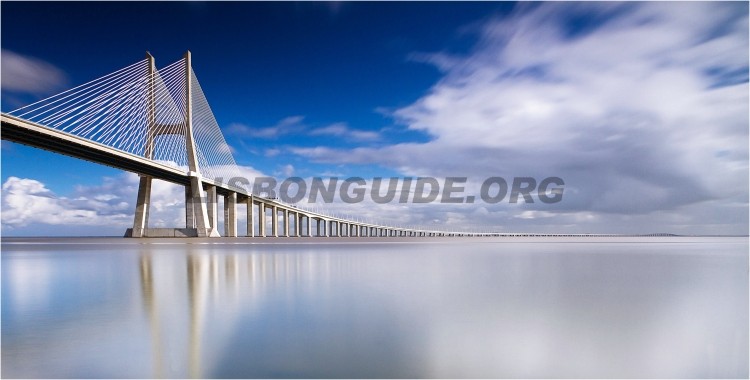 Passionate traveler, entrepreneur, webdesigner, travel article writter and Lisbon Private Guide since 2002.
Owner of The Lisbon Guide with more than 250.000 visitors every year. 
Based in Lisbon and experienced in tourism for over 15 years, with multiple ongoing projects, today loving to travel across the world with his family. Also an avid tripadvisor user level 6 with more than 200.000 readers worldwide, helping thousands of travelers yearly to plan a perfect trip. I work also as a
Private Tour Guide of Lisbon, Sintra and Fatima
, please
CONTACT ME HERE
to hire my services.