For many people, Lisbon and Portugal is strongly related with beaches, sunshine, ocean and relax.
Famous for the wonderful, warm weather, specially between June and September, thousands of people search for a perfect beach around Lisbon to spend the day.
Lisbon, the city itself, has no beaches, but within 45min distance there are several spectacular beaches, that you can reach by car. Here's a list of the Best 10 Beaches Around Lisbon. The same advice applies to all, except Comporta: avoid weekends in August, they are all heavily packed with locals, or go very early (before 10AM).
1) Carcavelos Beach

Carcavelos is one of the most popular beaches around Lisbon, for many reasons. First, it's wide, second, the waves are not big and you can swim easily, and for last, it can be reached by train easily from Lisbon.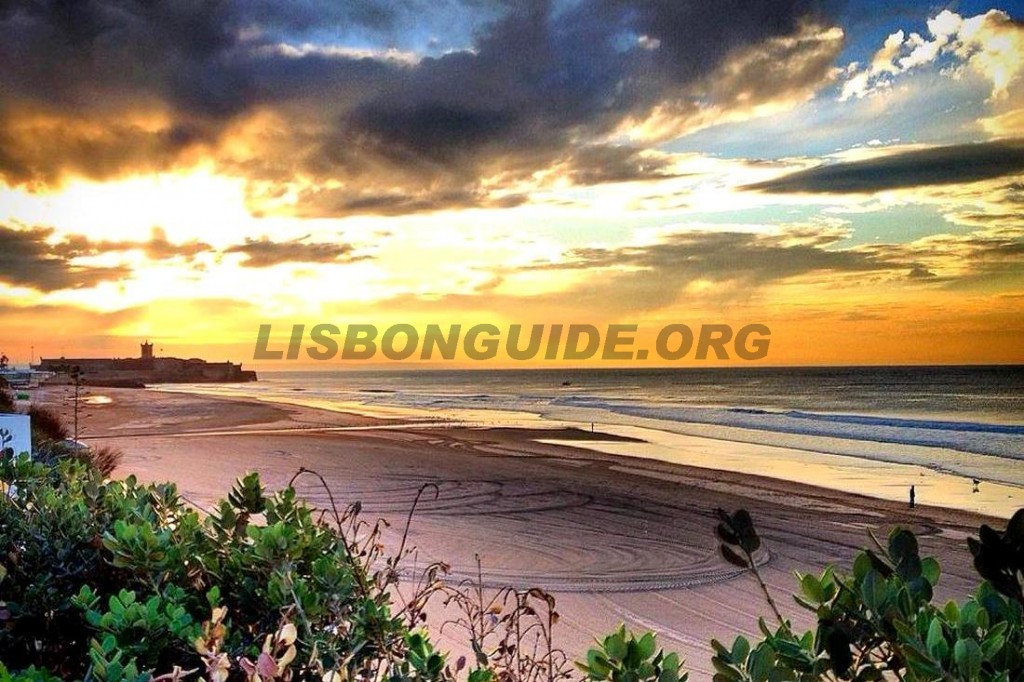 2) Costa da Caparica Beaches

This is probably the best place to go to the beach. South of Lisbon, crossing the 25th April Bridge, just less than 30min driving, there's an area full of beaches, with an extension approx of 30km. Sandy beaches, with small waves, great to swim and often desert during week. It's choice number one. And far you go left, most desert you will find!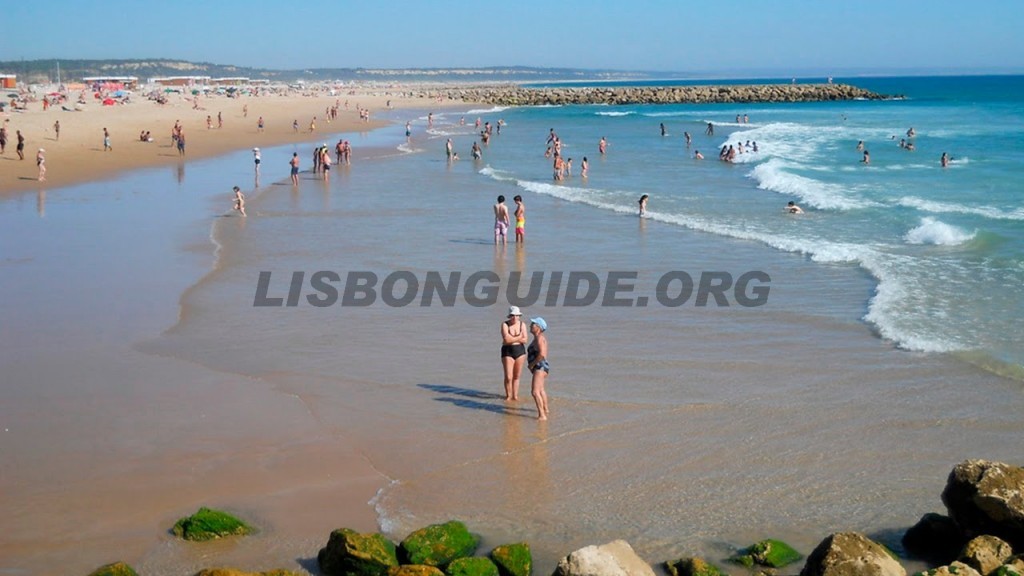 3) Cascais Beaches

Cascais is a resort town, famous for it's beaches and restaurants. Many Portuguese spend their time here in the summer. It has several beaches, and it can be reached by train (the same train you used for Carcavelos, just go til the last stop).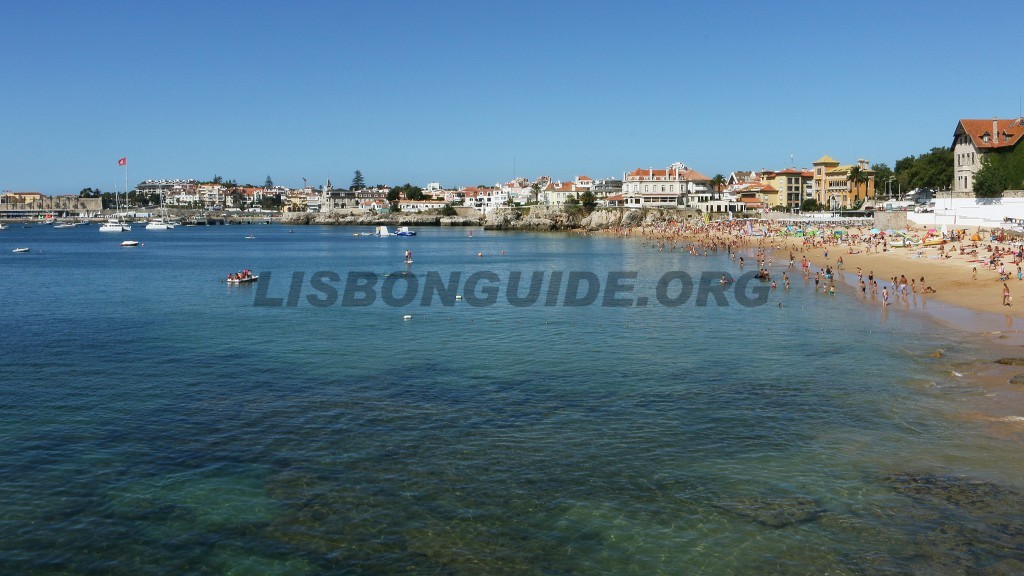 4) Estoril Beaches

Estoril is often confused with Cascais. In fact, they are walking distance and reached by train. The most famous beach on Estoril is Tamariz, and gets packed easily in the summer.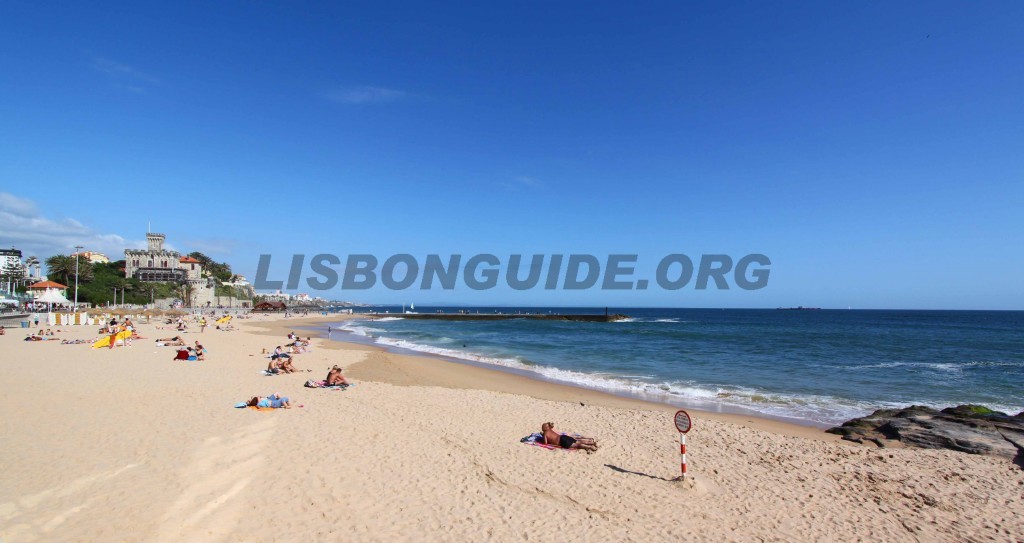 5) Guincho Beach

This is one of the most famous beaches in natural park Sintra-Cascais. It's famous for the big waves and the surf sports, specially windsurf and kitesurf. The reason is simple: 90% of the days are very windy here. So, be warned.
If can only be reached by car, 15min from Cascais.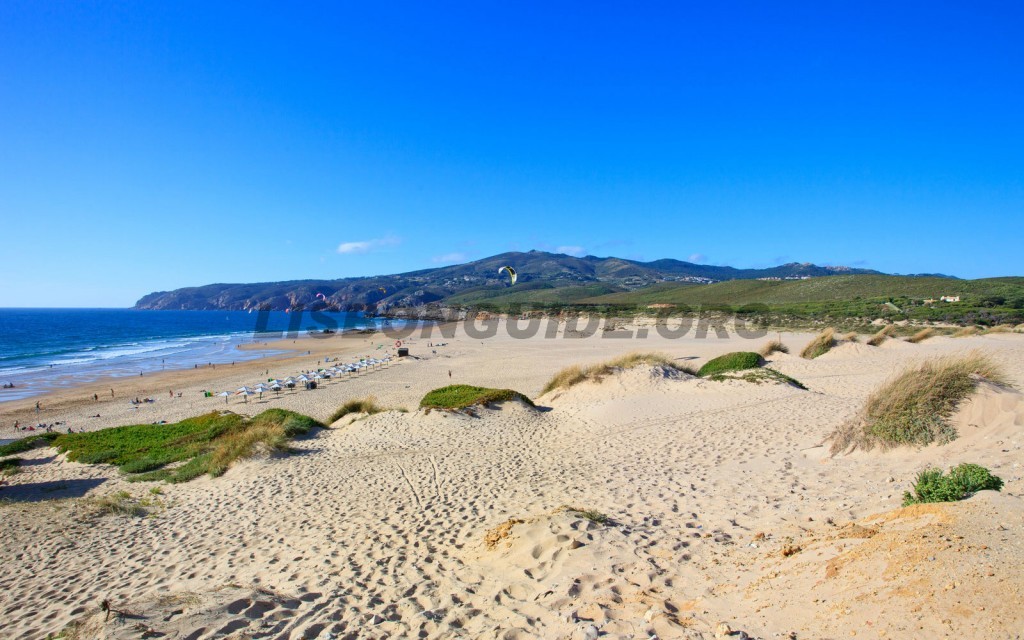 6) Praia Grande Beach

This beach is located in the coast of Sintra, around 45min drive from Lisbon. It's famous among locals and popular resort beach in the summer. Nice waves and good for surf.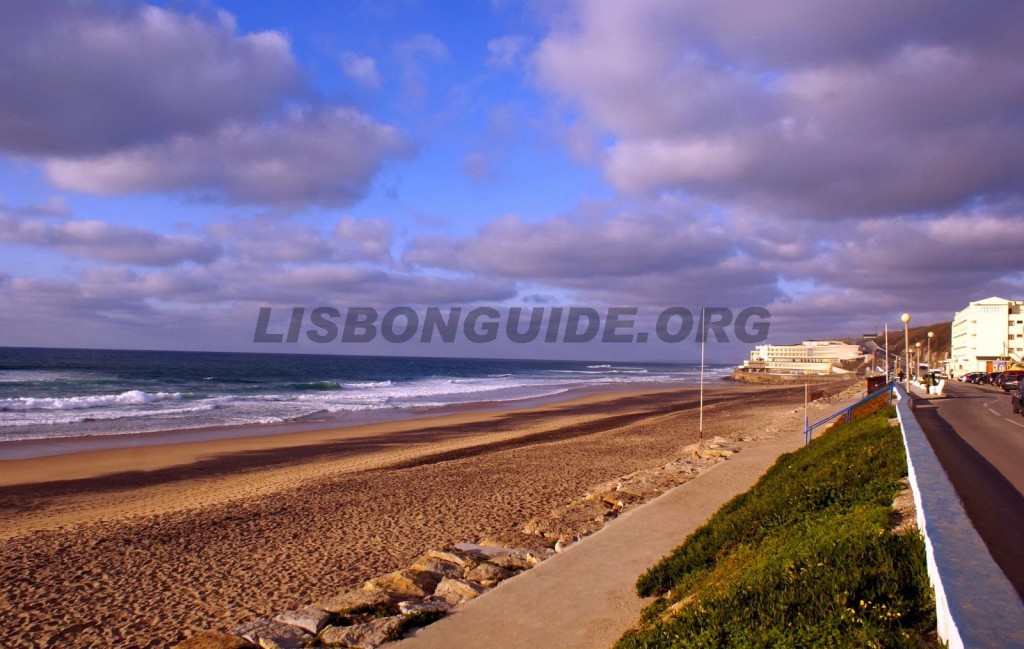 7) 
Adraga Beach

Adraga is a hidden beach, not very popular and not very crowded like the others. It's located in the coast of Sintra, close to Cabo da Roca. Sunday Times considers this one of the best beaches in Europe, and they are right!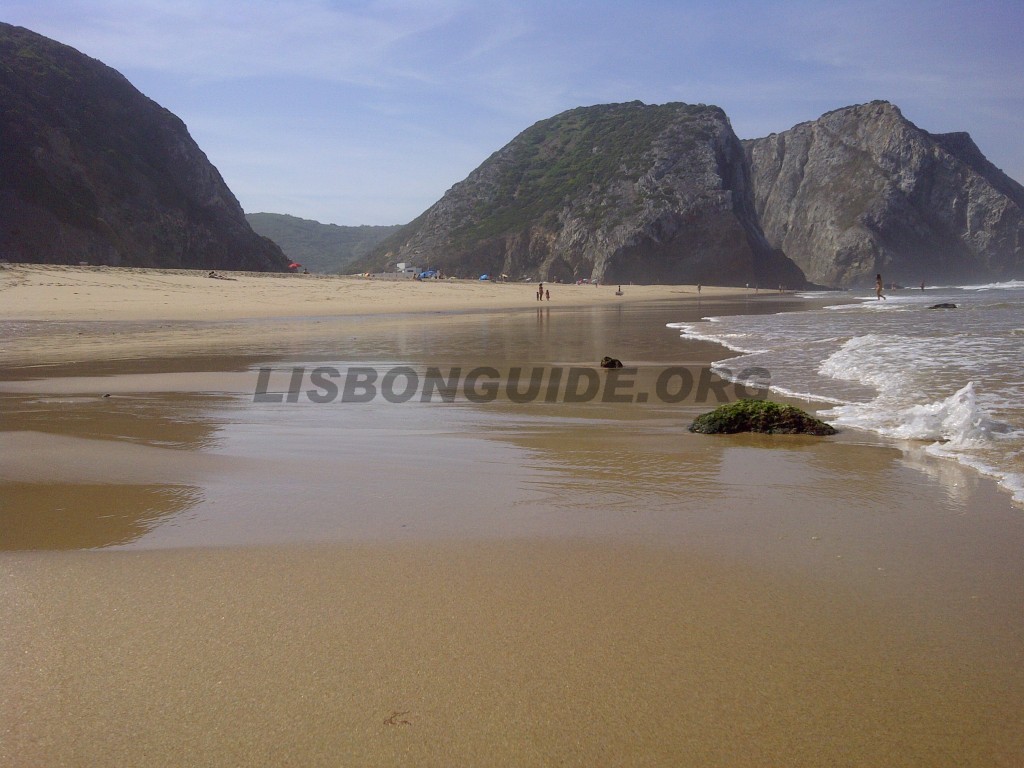 8) Portinho da Arrabida Beach

Portinho da Arrabida is a fabulous beach of transparent waters, located in Arrabida Mountain, south of Lisbon. Not so close as the others, it's a hidden gem, usually not very popular except on weekends. It's really worth for a day trip here. Often Dolphins can be seen around from Sado River.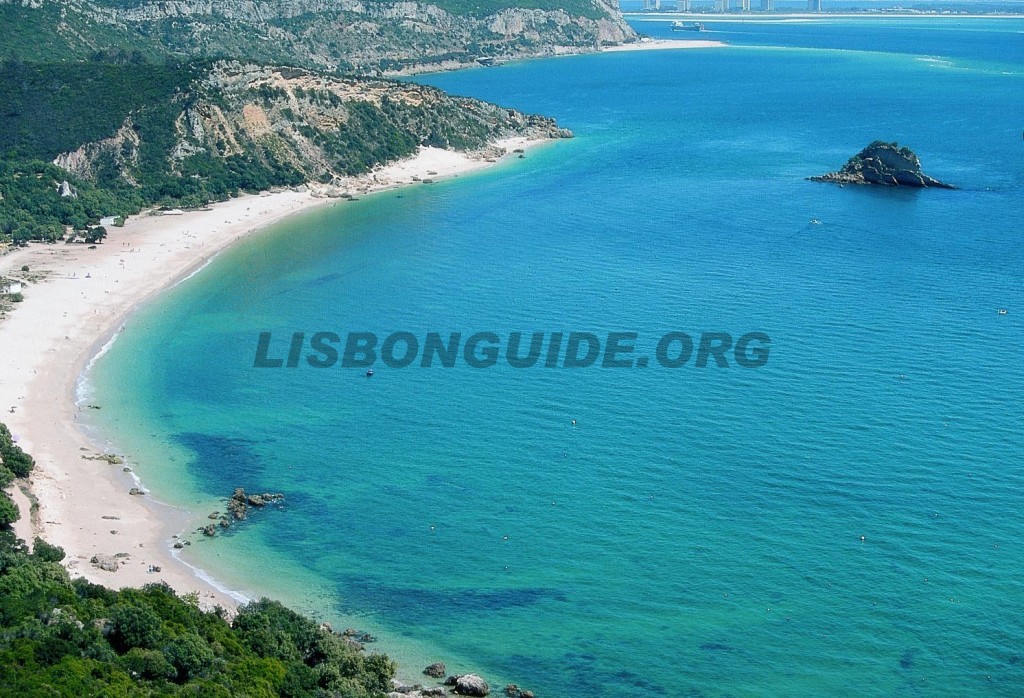 9) Comporta Beaches

Comporta is an oasis, desert beaches on South of Lisbon region. You can reach by car through Grandola and A1 Highway, or going through Setubal and take the ferry with your car. It's the biggest beach extension in Portugal and the third biggest beach extension in the world, with 45km of wonderful, desert beaches. Worth as visit! They also provide horse ridding in the beach, it's great for a day trip with kids.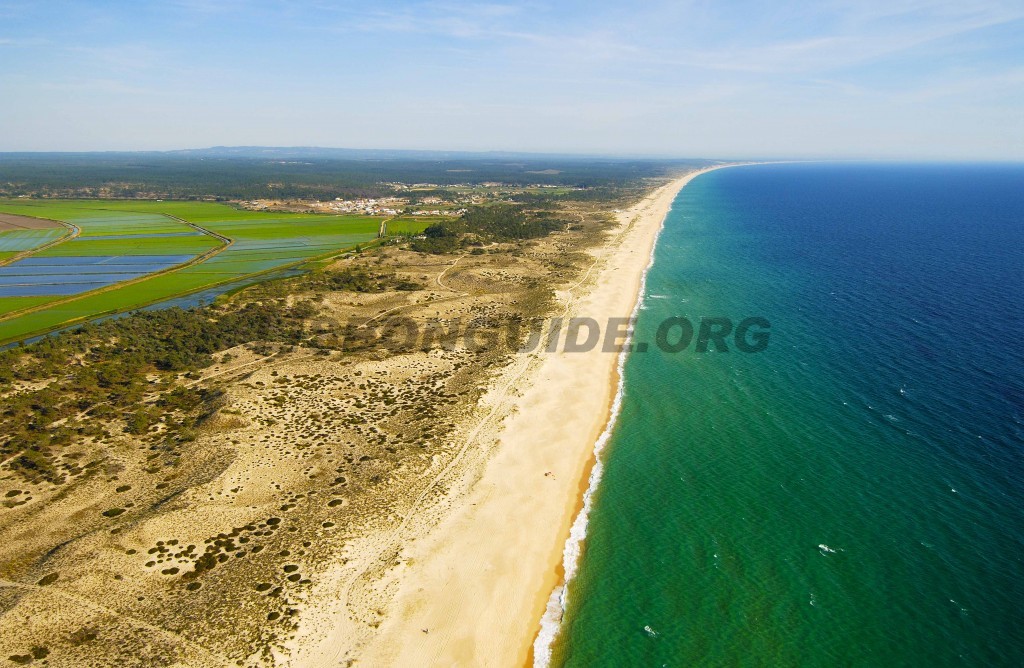 10) Berlengas Island

Last but not least, it comes Berlengas. It's an island, located north of Lisbon, and it can be reached by boat from Peniche. It's a hidden gem, with plenty of activities, from hiking, to scuba diving, boat trips, whale watching and much more. Be aware that sometimes you cannot make the cross to the island on bad weather and also avoid on summer weekends – the beach is extremely small and packed. You can sleep at the fortress and there's one restaurant on the island.