Multiple US citizens ask frequently if they can bring USD to Europe and to Portugal and pay their meals, hotels, gifts, tours, souveniers, etc in American Dollars? The answer is only one: No. At least, not in Portugal.
All payments you make in cash must be in Euro currency. You can use your credit card (Visa, Mastercard, American Express or other), but you will be paying the amounts in local currency Euro, and then your bank will convert into USD and you will be charged in USD at your local bank's currency.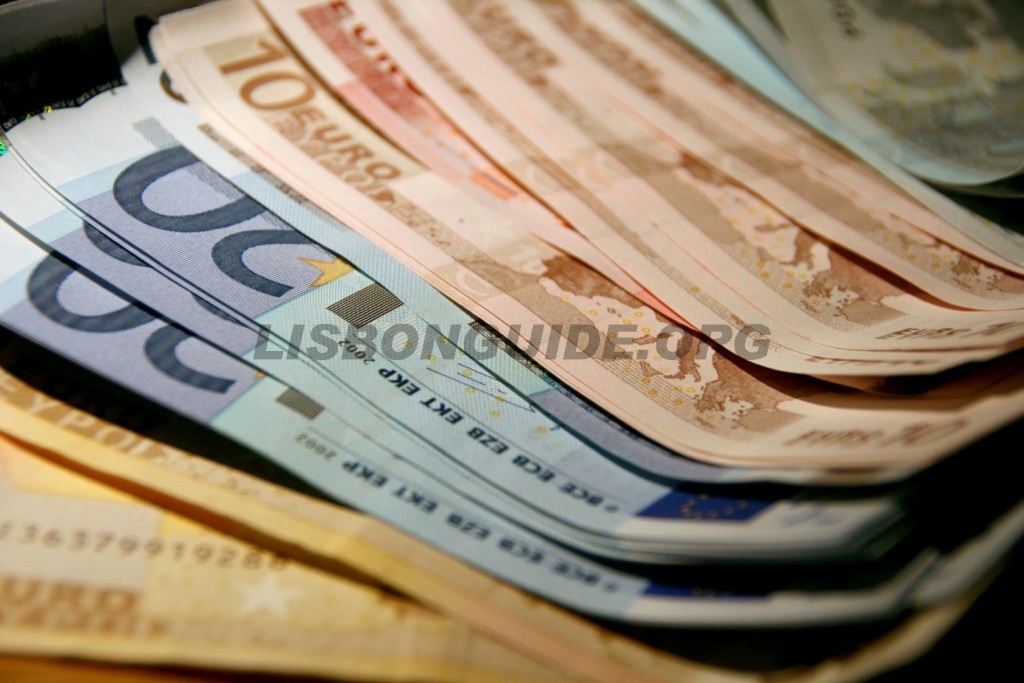 It may happen once in a while, on very touristy shops and places, where they can excepcionally accept USD. But don't be wrong, they will use a much higher conversion rate than the official one used by your bank.
When traveling to Europe, take some Euro cash with you. 20EUR, 50EUR and 100EUR bills are the best option. Then you can also withdraw money from ATM's with your card, there are plenty of ATM's in Portugal, basicly everywhere.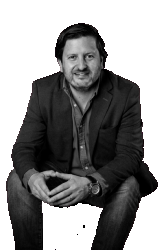 Private Guide in Lisbon / Sintra / Fatima.
Please
CONTACT ME HERE
to hire my services.
Passionate traveler, entrepreneur, web-designer, travel article writer.
Owner of The Lisbon Guide with more than 250.000 pages visited every year. 
Based in Lisbon and experienced in tourism for over 15 years, with multiple ongoing projects. Also an avid tripadvisor user level 6 with more than 300.000 readers worldwide, helping thousands of travelers yearly to plan a perfect trip.
Helping customers from all over the world, planning their perfect trip for over 15 years.
SEND ME A MESSAGE