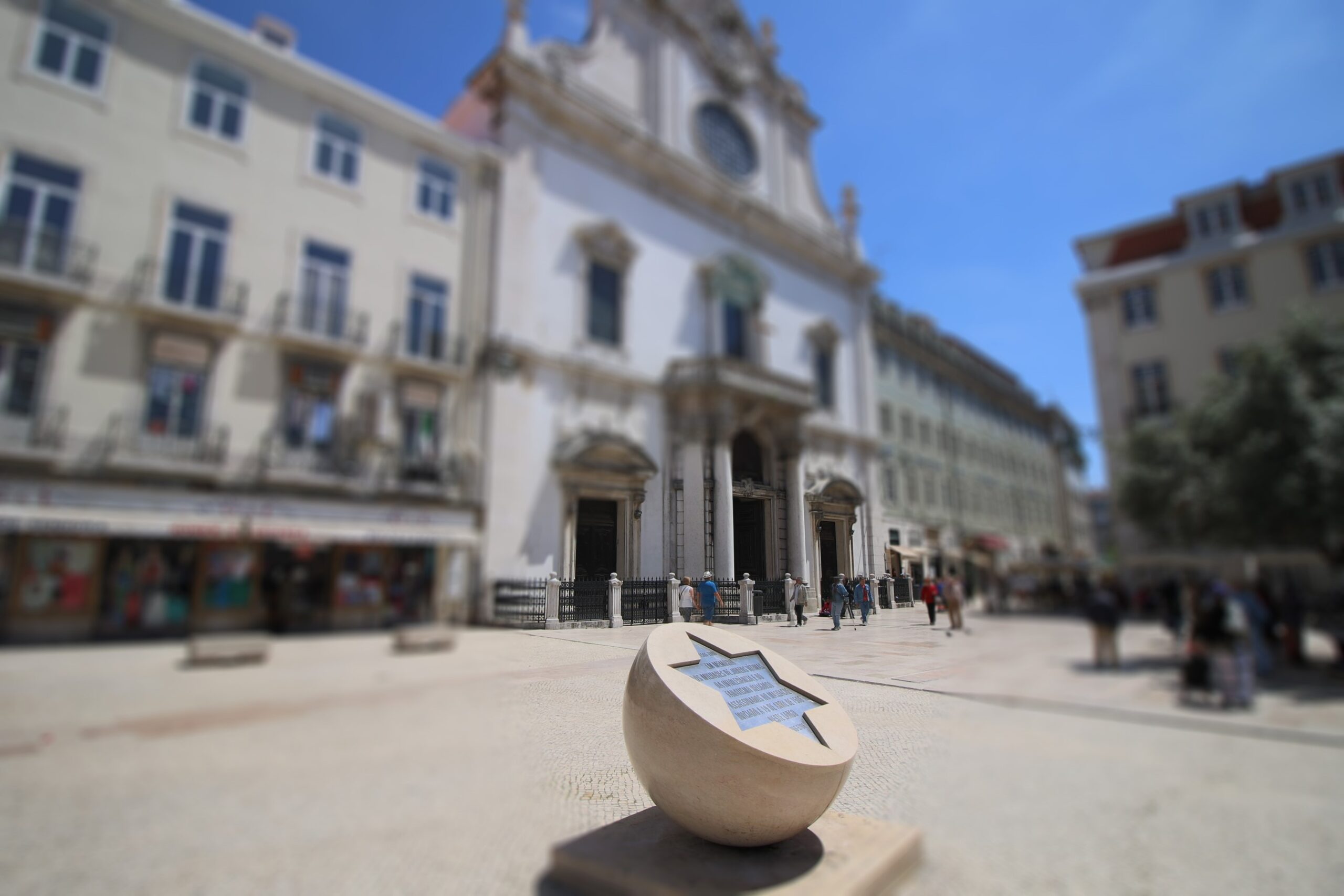 The Jewish in Portugal is a hidden legacy of world history.
Portugal is one of the most fascinating places in the world, to learn about Jewish history.
Although there are some earlier references, it was between the 5th and 15th centuries that the Sephardic Jewish community, or Iberian Peninsula Jews, settled in the territory that is now Portugal contributing in the most diverse ways to Portuguese culture. Protected by the Kings, many of its members, amongst whom were philosophers, humanists, scientists, and merchants, but also more common tradesmen, such as cobblers, tailors and weavers, participated actively in various significant moments of Portuguese history, in particular the foundation of Portuguese nationality and the settlement of the land, and later contributed financially and scientifically to the Age of the Discoveries. An important figure was the great 16th-century mathematician and cosmographer, Pedro Nunes, who invented the nonius, a navigational aid.
My passion for Portuguese History, and after having created Portugal Magik Tours about 10 years ago, led me to found Jewish Tours Portugal, the first project fully dedicated to showing the most fascinating places of Portugal, related with the Jewish communities over the centuries.
Besides Lisbon and Porto, which are considered the two most important cities in Portugal, and where we have the two most important Synagogues in Portugal (Shareé Tikva Synagogue in Lisbon and Kadoorie Synagogue in Porto), the Jewish Legacy is spread across several other different locations, usually small villages of the interior of the country. Here are some of these places:
Regarding some of the Private Tours available to cover this region, here are some examples: