There are more than 9 million people visiting Fatima every year, arriving from all over the world. It's one of the most important shrines in the world, visited by all kind of pilgrims that arrive in Lisbon.
Fatima is located 1h30m from Lisbon and usually, public transportation is not the most convenient way of reaching the sanctuary of Fatima. There is no train to Fatima and other alternatives are too inconvenient and often uncomfortable.
The best recommendation from Lisbon to Fatima, is for sure a private transfer service.
Often difficult to find reliable transfers and transportation services from Lisbon to Cascais or Estoril, you can find below contact information for your convenience, for private transfers with modern fleet and luxury Mercedes-Benz transportation, either starting from the Lisbon Airport, or any other address in Lisbon.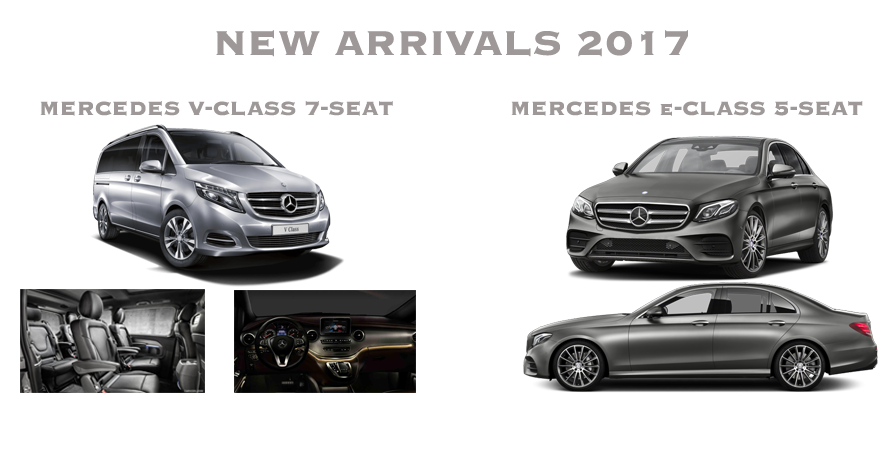 1) Private Transfer From Lisbon to Fatima with 3.5h Sightseeing Tour Visit
Web Address for online booking: https://lisbonprivatetours.com/fatima-shrinesanctuary-full-day-private-tour-from-lisbon-driver-guide
Transfer from Lisbon to Fatima - Article about transportation services to Fatima
Passionate traveler, entrepreneur, webdesigner, travel article writter and Lisbon Private Guide since 2002.
Owner of The Lisbon Guide with more than 250.000 visitors every year. 
Based in Lisbon and experienced in tourism for over 15 years, with multiple ongoing projects, today loving to travel across the world with his family. Also an avid tripadvisor user level 6 with more than 200.000 readers worldwide, helping thousands of travelers yearly to plan a perfect trip.
I work also as a
Private Tour Guide of Lisbon, Sintra and Fatima
, please
CONTACT ME HERE
to hire my services.
Helping USA customers planning their perfect trip for over 15 years
You can also call me from USA at:
(646) 809-4700
(from 6AM to 3PM EDT)